Nassar victim Raisman to receive Arthur Ashe Courage Award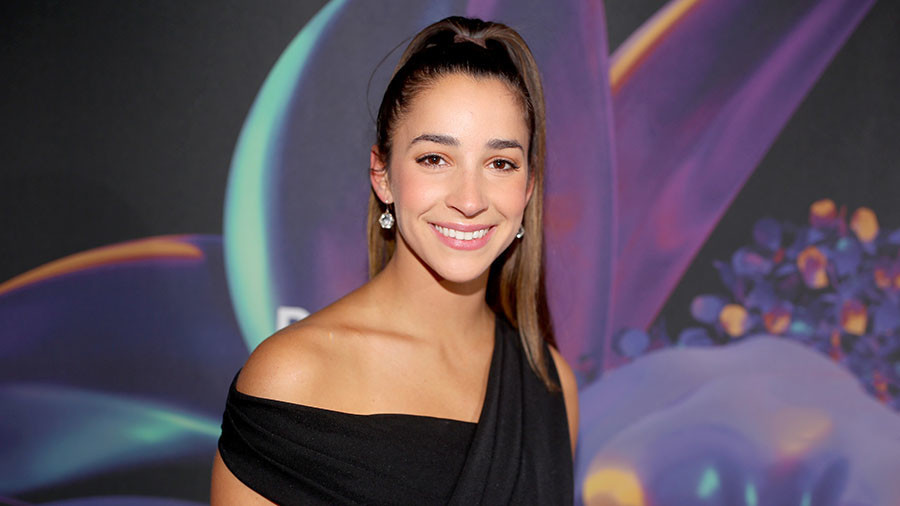 Olympic gold medalist Aly Raisman, one of the victims of pedophile former US Gymnastics doctor Larry Nassar, will be given the Arthur Ashe Courage Award for her efforts to address child sexual abuse in the USA.
Raisman will be honored at the 2018 ESPY Awards ceremony which will take place in Los Angeles on July 18.
READ MORE: Larry Nassar victims receive record-breaking settlement
"We are honored to recognize the courage of these women at The 2018 ESPYS, to acknowledge the power of their voices, and to shine a very well-deserved spotlight on what speaking up, fighting back, and demanding accountability can accomplish," Alison Overholt, vice president and editor of ESPN The Magazine, said.
"They have shown us all what it truly means to speak truth to power, and through their bravery, they are making change for future generations. By honoring this group who spoke out, we aim to honor all of those who are survivors of abuse," she added.
The gymnast was among 260 women who revealed they were molested by the former doctor during their time on the national team.
Raisman along with four other team members, including the US' most decorated gymnast, Simone Biles, came forward last year to detail the ordeal they were forced to go through while competing for the American national team.
The 23-year-old testified in court at the pedophile doctor's trial in February, revealing the details of Nassar's actions.
Raisman, who won three Olympic golds for Team USA in 2012 and 2016, also blasted the US Olympic Committee for not addressing the issue involving the pedophile doctor, which affected hundreds of gymnasts.
Three months ago Nassar was sentenced to 175 years in prison for the systematic abuse of female athletes under the guise of medical treatment.