US billionaires buy stake in Premier League club Crystal Palace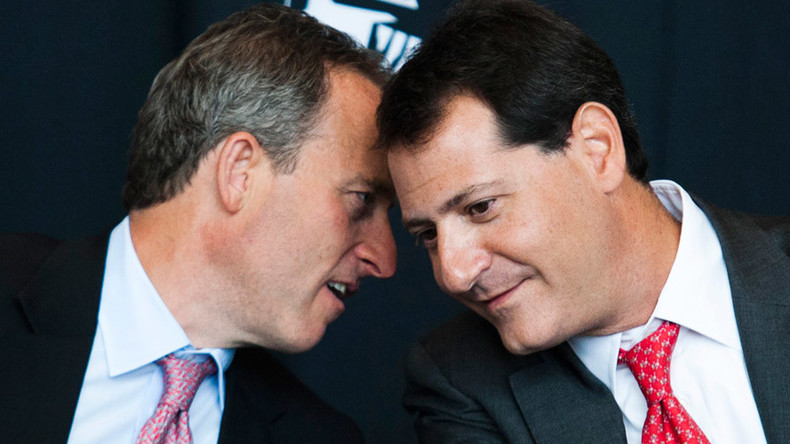 Investors Josh Harris and David Blitzer have bought a significant stake in south London Premier League club Crystal Palace and will join chairman Steve Parish as co-owners. The American duo already own the NBA's Philadelphia 76ers and the NHL's New Jersey Devils.
Negotiations around the partnership had been ongoing for the last 18 months as Palace looked to raise capital to fund infrastructure projects including an improved training ground, upgraded academy facilities and an expanded stadium. An initial $80 million investment is earmarked for redeveloping Selhurst Park, although the full costs are expected to be two to three times as much.
Harris, Blitzer and Parish will each own an 18 percent stake in Palace under the new arrangement, described as a general partnership structure.
A statement from the club said: "Crystal Palace Football Club is delighted to announce that it has today signed a deal with investors Josh Harris and David Blitzer. The deal will see chairman Steve Parish, Josh Harris and David Blitzer take control of the club in a general partnership structure.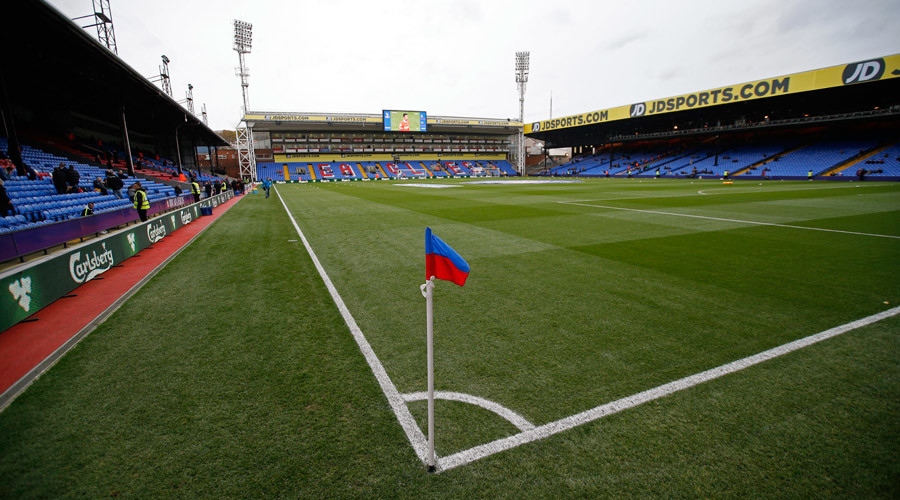 "They will be joined by a number of other investors in a limited partnership that will include current CPFC2010 shareholders, Stephen Browett, Jeremy Hosking and Martin Long, who will all retain a substantial shareholding."
Crystal Palace are sixth in the Premier League table going into this weekend's games and have been rejuvenated under Pardew's leadership this year. After avoiding relegation last season, they have mounted an early push this term for a Europa League spot and will be confident of a top-10 finish.
READ MORE: Have TV billions made the English Premier League more competitive?
It is a significant turnaround for a club that has made significant progress on and off the pitch over the past five years, exiting administration and establishing itself as a stable part of the richest football league in the world.
According to Forbes, the move to acquire a stake in Palace is just the first step by Harris and Blitzer toward entering the London market and their bid to eventually landing an NFL expansion team in London.