Top Russian referee selected for Euro 2016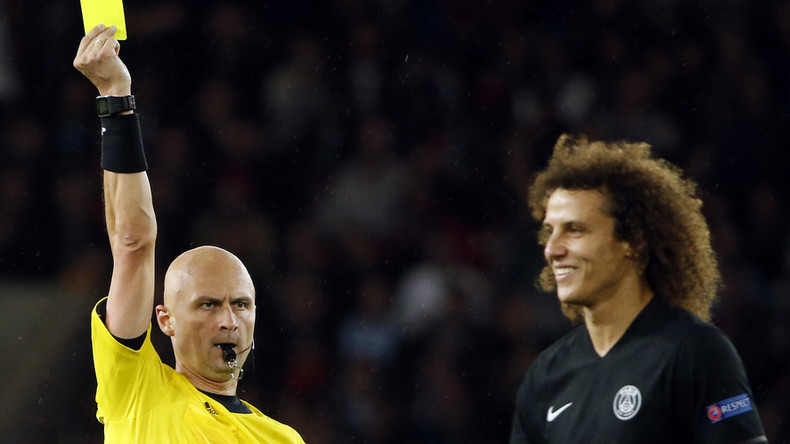 Russia's Sergei Karasev has been included in a group of 18 referees selected for the 2016 UEFA European Championships in France.
Read more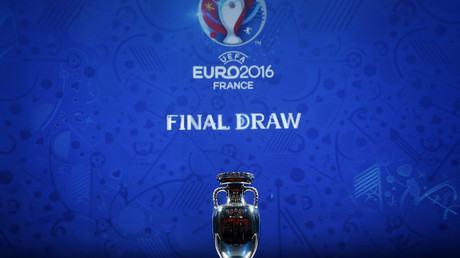 The last time a Russian referee worked at a large-scale international football championship was in 2006, when Valentin Ivanov took charge of games at the FIFA World Cup in Germany.
Nikolai Levnikov, the head of the Russian Football Union's Refereeing and Inspection Committee, commented: "It's very good for the Russian institution of referees that Sergei was included in the group of referees for the European Championship."
"It is guaranteed that Karasev and his four linesmen will manage two matches at the group stage and the rest will depend on the level of their work."
Karasev's inclusion on the list for Euro 2016 has increased his chances of officiating at the 2018 World Cup in Russia.
The 36-year-old has taken charge of games in the UEFA Champions League this season at PSG, AS Roma and Lyon, while he also officiated in Euro 2016 qualifiers in Hungary, Italy and Finland.
Karasev has extensive UEFA Europa League experience and he will hope his performances in France can act as a springboard to a World Cup place.
Russia has a number of officials operating at the top level in Europe, including Vladislav Bezborodov and Alexey Nikolaev, while Mikhail Vilkov, Vitaly Meshkov and Sergei Ivanov are all recent additions to the FIFA international list.
READ MORE: Can Russia qualify from their group in Euro 2016?
Euro 2016 will be held between June 10 and July 10 with matches to be played in 10 cities, including Paris, Lyon and Marseille.
A total of 24 teams qualified for the competition, with Russia joining England, Slovakia and Wales in Group B.