Euro 2016 Draw: Russia grouped with England and Wales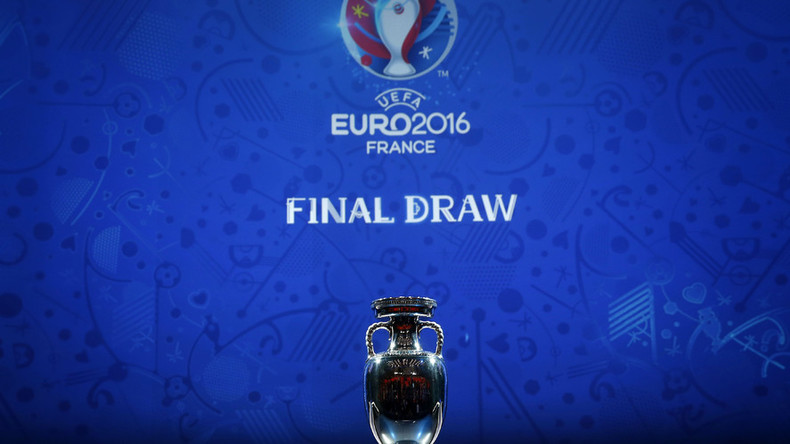 Russia were drawn with England, Wales and Slovakia as Group B in the Euro 2016 group stages draw on Saturday evening However, the toughest group may be Group E, where Belgium and Italy were drawn alongside Sweden and Republic of Ireland.
Russia avoided the big teams – Germany, Spain, Italy, France – as well as the more modern heavyweights that are Belgium – but will still have to contend against the British duo of England and Wales in their group. With three British teams in Pot 4 of the draw, England had a 50-50 chance of being paired with one of their neighbors and they arguably got the toughest draw in Wales.
It is the first tournament with 24 nations competing and follows the same format of USA 94 when the FIFA World Cup last had the same number of entries.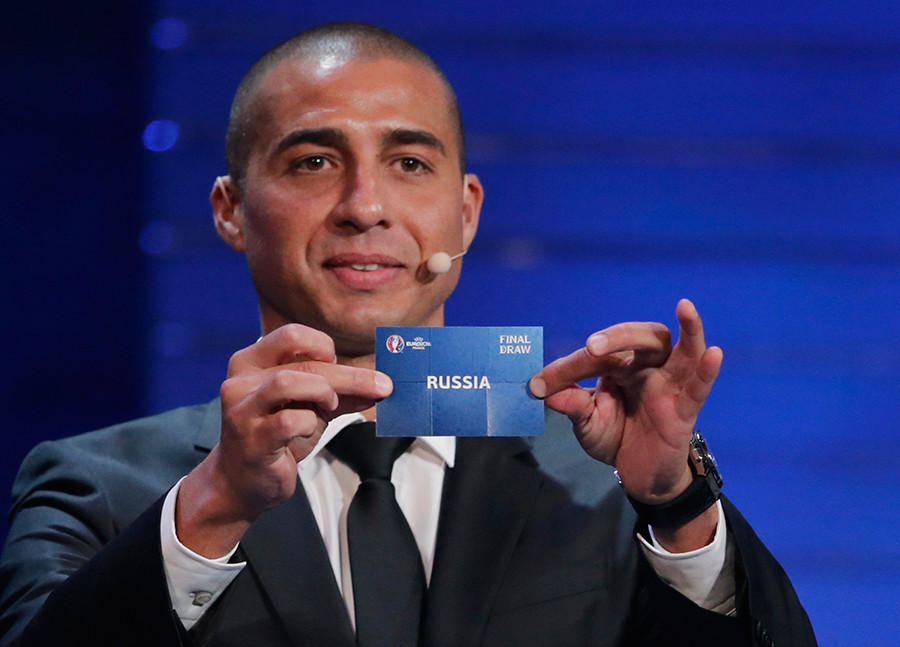 The winners of Group A, B, C and D will play a third-placed team, whereas the winners of Groups E and F will play a second-placed team in the first knock-out round.
This means that Russia in Group B will have an excellent chance of progress to the knockout stages if they win at least one of their three games. Russia will consider all three games winnable although the team will need to step up their game to ensure that there is no embarrassing exit in the early stages.
Russia kicks off its Euro 2016 campaign against England at the Stade Velodrome in Marseille on June 11, before traveling to length of the country to Lille to play Slovakia on June 15, before traveling south again to Toulouse to play Wales on June 20.
There is no 'Group of Death' in Euro 2016 – perhaps due to the expanded format that allows more teams into the group stages – but the toughest group is Group E where Belgium and Italy are paired with the Republic of Ireland and Sweden. Other interesting clashes include German being paired with Poland in Group C while France and Switzerland are paired in Group A.
The first game of Euro 2016 will be hosts France playing Romania on June 10 at Stade de France in Saint-Denis. The final will be played at the same stadium on July 10.
The full Euro 2016 draw
Group A: France, Romania, Albania, Switzerland.
Group B: England, Russia, Wales, Slovakia.
Group C: Germany, Ukraine, Poland, Northern Ireland.
Group D: Spain, Czech Republic, Turkey, Croatia.
Group E: Belgium, Italy, Republic of Ireland, Sweden.
Group F: Portugal, Iceland, Austria, Hungary.