US Attorney General: Qatar World Cup probe will not affect alliance against Islamic State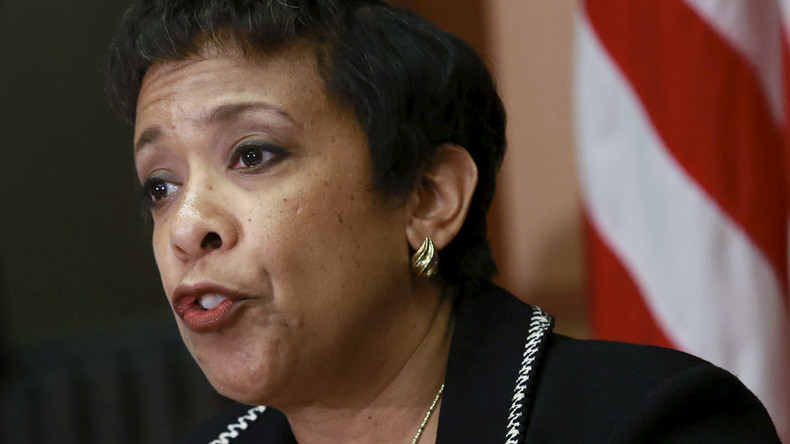 United States' Attorney General Loretta Lynch is hopeful Qatar will cooperate with the World Cup bidding investigation, despite the fact that there are bribery allegations against them surrounding the World Cup vote in 2010.
Lynch has stressed that the Gulf nation's involvement in the fight against Islamic State militants should not have any impact on the pursuit of a corruption case.
The US is working closely on the FIFA investigation with Swiss authorities, whose case started by probing the votes for the 2018 and 2022 World Cups.
Qatar's 2022 bid has been under close scrutiny amid waves of, as yet unproven, bribery allegations.
Lynch commented: "We will follow the facts and the evidence where it leads us. Regardless of who is handling that investigation, whether it's us or the Swiss, I think that Qatar's role in it would hopefully be cooperative."
Qatar's al-Udeid air base outside the capital, Doha, hosts US service personnel and dozens of aircraft participating in the US-led campaign targeting the Islamic State group in Syria and Iraq.
Lynch confirmed diplomatic and military relations with Qatar would not affect any decision about whether to act on evidence of corruption in the World Cup vote.
Read more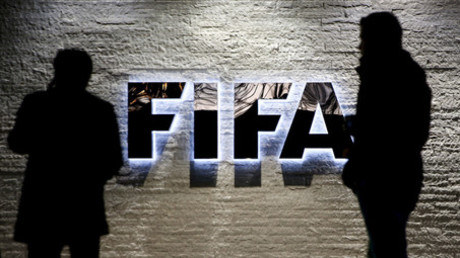 "I think that we make our considerations based on the considerations of the case, based on the evidence, based on the facts, and based on what's appropriate to handle if we were to discover a problem or corruption or a violation of law that led to a US case – we would move on that basis," said Lynch.
The US Department of Justice investigation into football corruption came to light during May when 14 people were indicted including FIFA executives.
A further 16 men were charged last week over bribes and kickbacks, with two FIFA vice-presidents arrested while in Zurich for an executive committee meeting.
Lynch refused to discuss suspended FIFA President Sepp Blatter, who is a target of the US case but has not been formally named.
Blatter is being investigated by the Swiss over a payment to Michel Platini which led to the UEFA president also being suspended by FIFA.