Fifa hits new low as 16 more officials indicted on corruption charges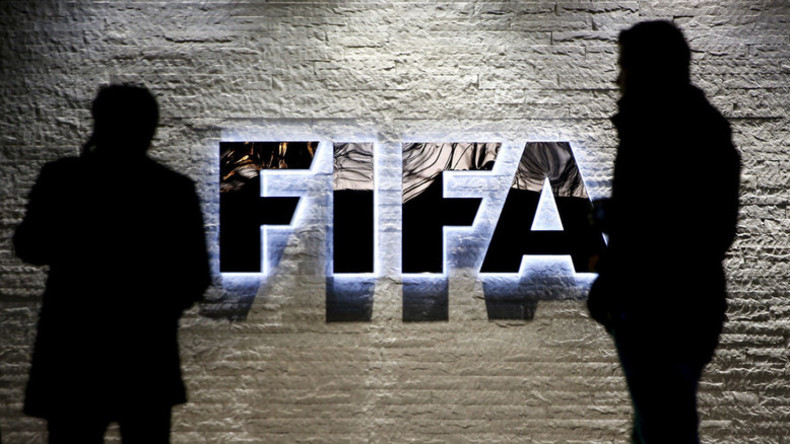 Football's world governing body has hit a new low after 16 more indictments were made against current and past officials of FIFA.
The sport's name has been dragged through the mud over recent years as more and more allegations and evidence services, with senior figures in the organization being caught up in the scandal.
Sixteen FIFA figures, including five current or former members of its executive committee, are facing charges after a day of action from the US Department of Justice on Thursday.
The latest men to be incriminated include former Brazilian federation chief Ricardo Teixeira and his successor Marco Polo Del Nero, who resigned from the role last week.
The allegations against the pair mean that the last three presidents of both the Concacaf and Conmebol federations have been caught up in the scandal.
US Attorney General Loretta Lynch claimed that the level of corruption and bribery was at astronomical levels.
"The betrayal of trust set forth here is outrageous," she said.
"The scale of corruption alleged herein is unconscionable."
The latest arrests mean that a total of 27 defendants have a case to answer, with a further 24 alleged co-conspirators facing potential charges.
Charges include the allegation of $200 million being accepted by various people in forms of bribery, mostly as kickbacks from television and marketing contracts.
One of the most shocking allegations suggests that shamed former FIFA vice-president Jack Warner pocketed £500,000 intended for the victims of the 2010 Haiti earthquake, where over 100,000 people died.
Despite the latest levels of incrimination, acting FIFA president Issa Hayatou of Cameroon has maintained his own innocence and stated that the wrongdoing was due to a handful of individuals rather than the organization itself.
The Cameroonian was reprimanded back in 2011 and faced accusations of taking $1.5 million in the form of a bribe to vote in favor of the 2022 World Cup being hosted in Qatar.
"FIFA is not corrupt," Hayatou said. "We have individuals that have shown negative behavior."
He added: "Do not generalize the situation. There are lots of people in FIFA for more than 20 or 30 years that have not been accused of anything. I would not be here if I was corrupt, my dear friend."
Hayatou further said: "Can Parliament prove I have $1.5 million? I have not received one single euro or dollar to vote for anyone as host of the World Cup."
You can share this story on social media: