Russia 'in breach of WADA code'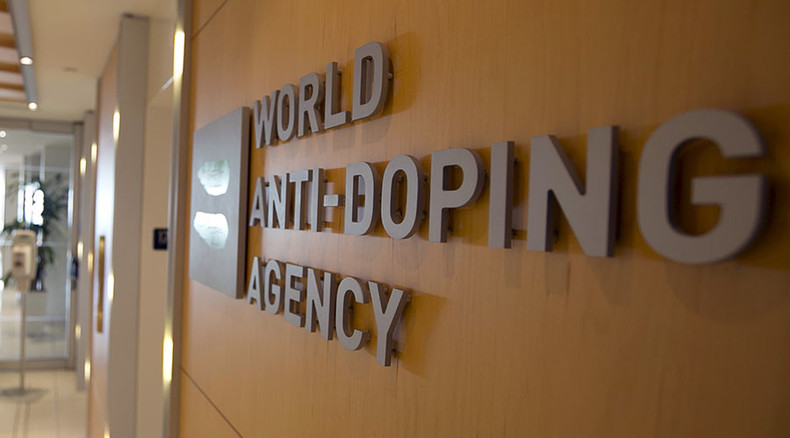 Russia is one of six countries ruled to be in breach of the World Anti-Doping Agency's (WADA) codes. Russia, along with Andorra, Argentina, Bolivia, Israel and Ukraine, has been deemed 'non-compliant'.
These six countries are not the only ones affected - Belgium, Brazil, France, Greece, Mexico and Spain have been placed on a 'watch list' and have been asked to meet strict conditions by March 2016 or face similar action.
The Russian athletics federation has already been provisionally banned from international competition by the IAAF for alleged state-sponsored doping.
Russian Sports Minister Vitaly Mutko has said that Russian athletics will cooperate in any way to prove it is clean, and Russian athletics is expected to meet WADA's conditions in time for the IAAF sanctions to be lifted before Rio 2016.
More countries could soon face similar bans after Kenya was ordered to fully explain its doping controls or face similar treatment to that of Russia and the other nations labelled 'non-compliant'. 15 Kenyan athletes have already been banned by the IAAF for doping.
Kenya has also taken steps to ensure that it meets WADA's conditions by setting up a national anti-doping agency and committing funds to its national anti-doping program. The Kenyan government says that the new agency will carry out testing and ensure compliance with doping rules.