Kenya faces four-year ban for athletics doping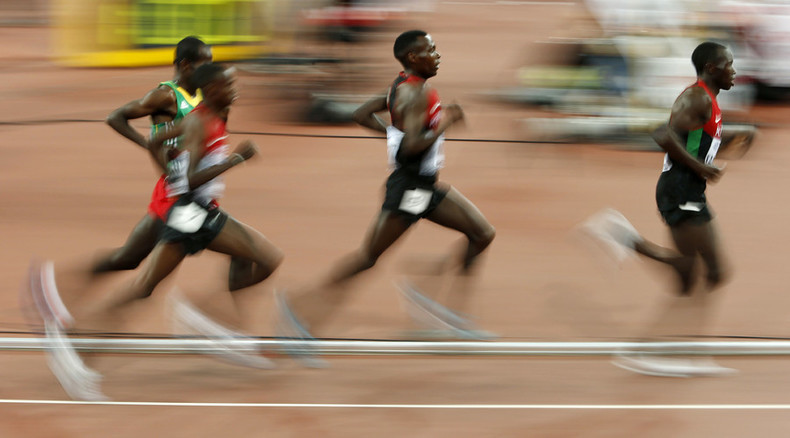 Kenya's future in world athletics hangs in the balance as pressure mounts on the African country to tackle corruption and doping issues.
With the World Anti-Doping Agency (WADA) seriously considering banning Kenya from track and field competition for four years over corruption allegations and delays in implementing creditable anti-doping measures, leading names in the sport have called for action.
Colm O'Connell, the coach of leading Kenyan 800-meter runner David Rudisha, issued a harsh warning on Monday: "If Kenya wants to really move into the Olympics with a clear conscience and with global credibility, then better testing and monitoring of our athletes has to be put in place immediately," he said.
"If this scenario is going to drag on until Rio, then of course a cloud is going to hang over Rio as well."
Two-time Olympic Champion Kip Keino went further, calling for lifetime bans for drug cheats and warning the next generation of athletes is in danger of being dragged into a world of doping.
"We want to be honest, we don't want to cheat," said Kieno. "If people are using drugs they should be banned not for four years but it should be a life ban. The message is: We don't want you if you're doing bad things."
Like Russia, who have been provisionally suspended from competing by the International Association of Athletics Federations (IAAF), Kenya's problems go beyond drugs.
Three of the most senior officials at Athletics Kenya (AK) have been questioned by detectives over claims they pocketed nearly $700,000 from Nike - Isaiah Kiplagat, chairman of AK, the vice-president David Okeyo and Joseph Kinyua, its former treasurer.
Okeyo, who sits on the IAAF's 26-person ruling council, has denied the allegations, claiming they were made by a disgruntled former employee.
"The said contract was above board and was executed with integrity," Okeyo said. "There was no embezzlement of funds by the secretary general [who at the time was Okeyo] as alleged at all.
"The funds are fully accounted for by Athletics Kenya and approved by the Annual General Meeting, having gone through the auditing process."
Leading Kenyan sports journalist, Evelyn Watta, said people in Kenya are worried about its athletes possibly being banned from Rio if its federation doesn't get its act together.
"Every day there is a Kenyan athlete winning money somewhere in the world," she said. "So if Kenya was banned it would kill the economy of [Kenyan] places like Eldoret and Iten."
"People are also thinking, OK, what is coming next? They have forgotten about the World Championship success already. Instead it is all about doping and corruption. It is touching on a raw nerve and AK has to act quicker.
"On the positive side, the Kenyan government is getting involved and the [establishment] of the Kenyan Anti-Doping Agency is a welcome development. But far more needs to be done."
Top British sprinter Adam Gemili has warned the widespread doping unearthed in Russia could be taking place in "a lot of other countries" – and urged the authorities to act.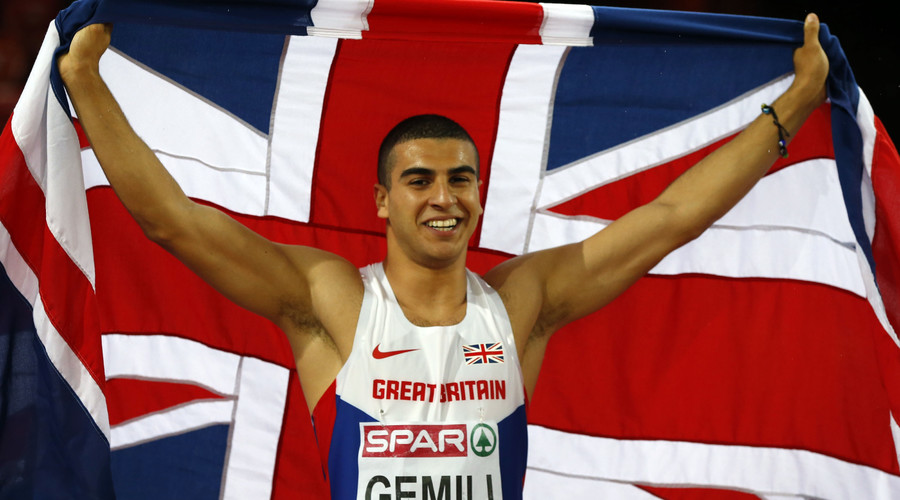 "We get tested so often in Britain," he said. "If anyone is doing it, it's very difficult to get away with it. You would like to think that [tough testing] is happening across the globe in every country. Unfortunately, it's not. That's down to the IAAF and WADA to actually put that into place and make sure every time I'm getting a knock at the door, someone in other countries is also getting tested just as much."
"I train so hard every day. I know what work I put into it, so it's a shame when people think the sport isn't credible anymore.
"You've got the big names, Usain Bolt who's a clean guy and leading the sport, saying this is what we can do clean. Don't give up faith in the sport. That's why I think it was extremely important him winning in Beijing."