Putin, Shoigu and Lavrov top Russians' trust rating in poll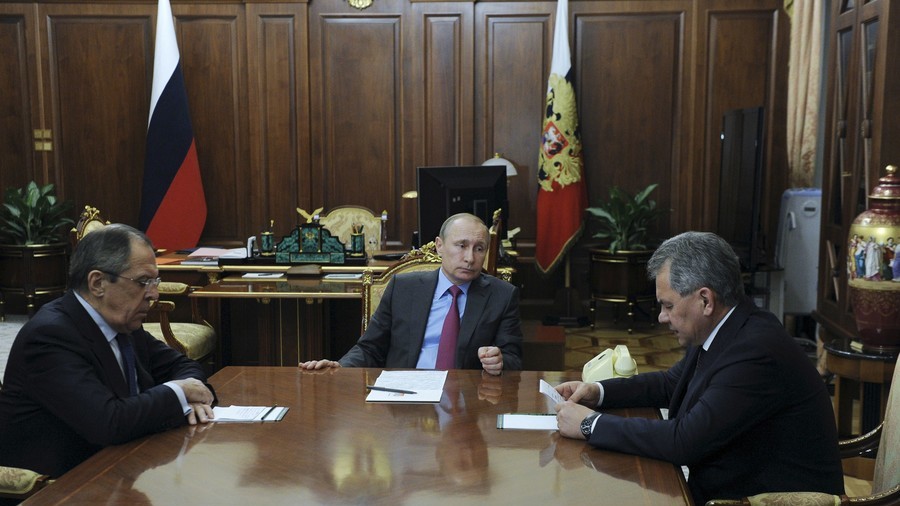 President Vladimir Putin, Defense Minister Sergey Shoigu and Foreign Minister Sergey Lavrov top the list of officials who ordinary Russians trust the most, according to a poll conducted by the state-run agency VTSIOM.
The results of the research released on Thursday read that 46.9 percent of Russians currently trust President Vladimir Putin, 22 percent placed trust in Sergey Shoigu and 16.2 said they generally tended to trust Sergey Lavrov. The poll revealed a drop in Putin's trust rating – in December 2017 the percentage of Russians who trusted their president was at record high 57.7 percent.
Read more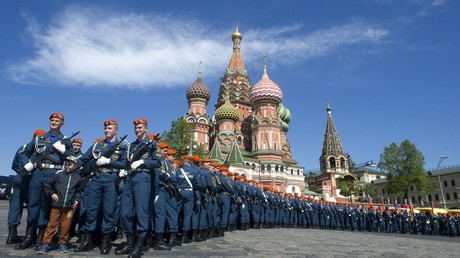 The poll also revealed the politician who the Russian public trust the least – this is the head of the populist nationalist political party LDPR Vladimir Zhirinovsky. 32.9 percent of the poll participants told researchers that they did not trust him.
In a separate poll conducted in mid-May 49 percent of Russians said they consider their country a great world power. When researchers asked citizens what in their opinion made their country strong and respected, 26 percent cited the nation's capable and well-armed military forces, 22 percent said it was "the strong spirit and will of the Russian people," and 17 percent attributed the success to the "good and powerful president," Vladimir Putin.
Think your friends would be interested? Share this story!