Ex-cell phone tycoon put on international wanted list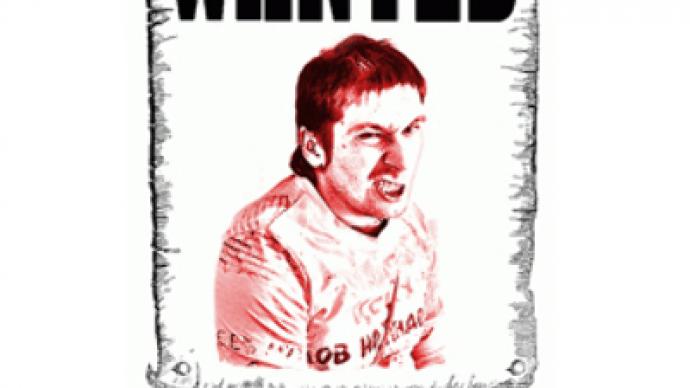 The Russian Prosecutor General's Office has requested that Interpol put former cell phone magnate Evgeny Chichvarkin on the international wanted list, Russian news agency Interfax reports.
On March 2, Moscow city court ruled that Chichvarkin's arrest in his absence, authorized by the Basmanny court of Moscow on February 28, was legal.
In January 2009, Chichvarkin, the founder and former co-owner of cell phone company Euroset, has been accused of abduction, extortion and arbitrariness against Andrey Vlaskin, a former employee.
It is believed that currently Chichvarkin is in the UK.
Charges were brought against Chichvarkin in January. At that time Chichvarkin's lawyer claimed that no criminal case was launched against his client – so no penal consequences, such as putting him on the wanted list or imposing pre-trial restrictions, can be legal.
Lately, in an interview to svpressa.ru website, Zherebenkov said there are too many questions the court hasn't answered.
"Why was Chichvarkin not personally invited for indictment, and the investigation imitated a search for him? Why he couldn't be present and defend himself with the help of an advocate chosen by him? Why has the investigation not allowed his chosen advocates – me in particular –the right to defend him even though we have been taking part in investigatory actions for half a year? Why has the prosecution invited a lawyer who wasn't familiar with the case? We didn't get clear answers," Zherebenkov said.
The lawyer underlined that his client has not changed his position. Chichvarkin claims he is not guilty.
As for returning to Russia, Zherebenkov said he has not recommended Chichvarkin to do so yet.
You can share this story on social media: