Russia's Top Seven tycoons in exile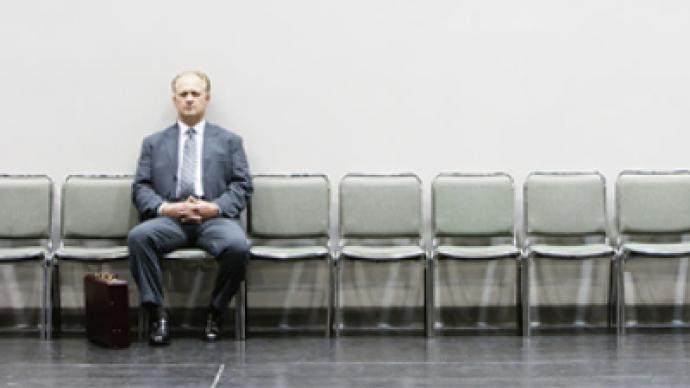 How long can a Russian businessman in exile escape justice? One of them has set a record of 104 months, according to Smart Money magazine.
Vladimir Gusinsky – 104 months, Spain
Back in 2000 the founder of Most-Bank and NTV channel owner Gusinsky was arrested on accusations of large scale fraud, but was soon released in his own custody. He didn't hesitate to break the order by the court and soon left for Spain.
In February 2007 Gusinsky, who by that time was both a Russian and Israeli citizen, also obtained Spanish citizenship as he managed to prove himself to be a Sephardi – a member of a group of Jews whose descendents lived in Spain and Portugal. According to Spanish El Mundo newspaper, the country's Minister of Foreign Affairs Miguel Ángel Moratinos assisted the tycoon in getting the citizenship.
Generally, Spain is a country not so eager to offer citizenship to foreigners unless they lived in the country for a very long time or had considerable merits, like Russian ballerina Maya Plisetskaya.
Boris Berezovsky – 88 months, UK
There have been plenty of criminal cases launched in Russia against this man, which include fraud and preparing a violent overthrow of Putin's government. In 2007 he was sentenced to six years in prison – in absentia. He was accused of embezzling $US 9 million from the Russian airline company Aeroflot in the 1990s. Now he's living in the UK, which gave him political asylum. Moscow has unsuccessfully applied for his extradition in order to try him in Russia.
Yuly Dubov – 76 months, UK
Dubov is Berezovsky's partner and former CEO of 'Logovaz' automobile factory, also accused of fraud. In October 2003 he received political asylum in UK.
Leonid Nevzlin and Mikhail Brudno – 61 month, Israel
In August 2008 former Yukos executive Leonid Nevzlin was sentenced in absentia to life in prison for his role in organizing murders and attempted murders. He was found guilty of being involved in the deaths of the mayor of Nefteyugansk Vasiliy Petukhov, a bodyguard and a Moscow businesswoman Valentina Korneyeva.
The court found all three were killed because they got in the way of the oil giant.
Both Nevzlin and Brudno are former shareholders of Menatep bank. Brudno is accused of fraud and embezzlement.
Mikhail Gutseriyev – 19 months, UK
The former president of oil company 'Russneft' is accused of tax evasion in February 2007 and illegal enterprise in May the same year. He was put on an international wanted-list. In October 2008 Russia filed the UK a request to extradite the tycoon.
Yevgeny Chichvarkin – 1 month, UK
In January 2009 former co-owner of Evroset, the leader of the Russian mobile phone retail market, was accused of abduction and extortion of a former employee.
You can share this story on social media: