Euroset sold as owners fear for debts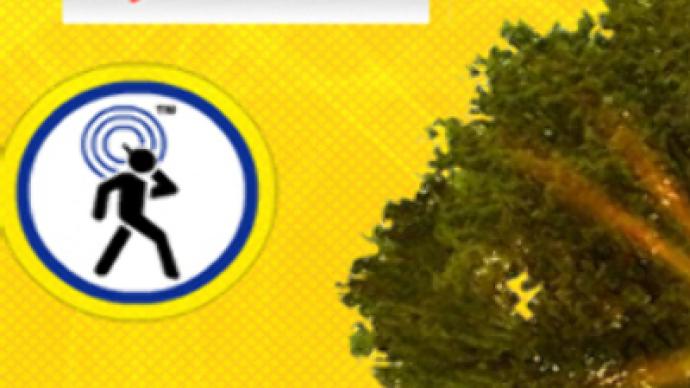 Russia's leading mobile phone retailer, Euroset, has been sold to Aleksandr Mamut, the billionaire owner of A.N.N Investments. The deal is to be closed within the next few days, and neither side has disclosed its value.
According to estimates in daily newspaper Kommersant, the deal could be worth $1.25 Billion – including Euroset's $850 million of debt. A.N.N. investment says it doesn't plan to reshuffle the company's management. The retailer's founder and chairman of the board Evgeny Chichvarkin told Business Today he had to sell his 50% stake in Euroset, as he wants the company to keep its position on the market.
He said recent volatility on the Russian markets made him fear for Euroset's ability to fulfill its debt obligations.
"We sold the company for peanuts. The price is several times lower than its natural value, than the value the current buyer will have after a while. But in current market conditions, there is no 'fair' value. The turmoil on the markets, the recent ups and downs – this has been a big blow to retailers."
Chichvarkin's partner – Timur Artemyev – said the company was sold "at a normal price given the current conditions".
He said he had long planned to leave the business, and the recent statements by VTB that it's eyeing distressed assets to move in and buy, made up his mind.
"When I hear that the top man at VTB – a bank where the state has 77% of the shares – when I hear this bank is preparing a war chest to deploy at a moment when a business is most vulnerable – and Euroset is mentioned among potential targets – that's when I understand it's time for me to go."
You can share this story on social media: