'Make America rake again': Finns savagely troll Trump over bizarre wildfire gaffe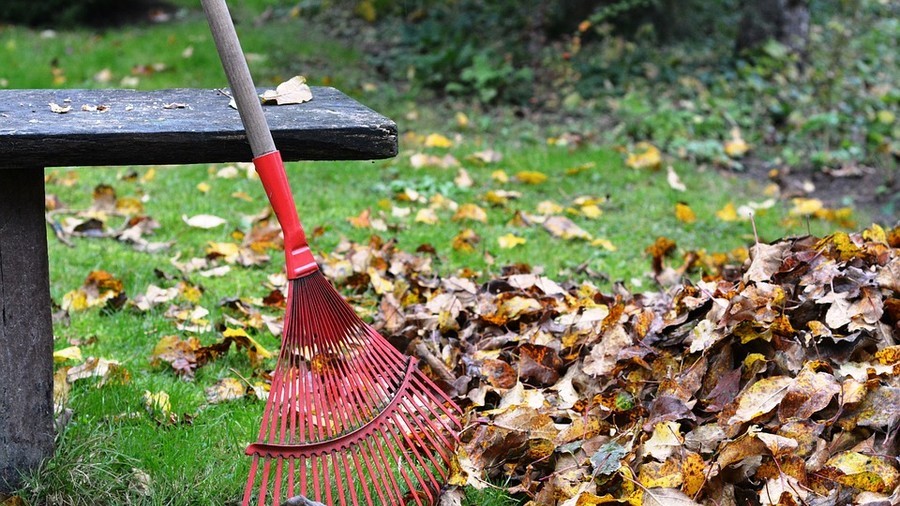 US President Donald Trump has made yet another bizarre, off-the-cuff remark during an interview that has left people scratching their heads, and meme-smiths working overtime.
Having previously criticized authorities in California for improper forest management, irking survivors and first responders alike, Trump has now made another one of his infamous, off-hand remarks regarding a Nordic country (see: #LastNightInSweden); this time he opted for Finland.
"You gotta take care of the floors. You know the floors of the forest, very important," President Trump said on Saturday to the bemusement of those in attendance. "I was with the president of Finland [...] he called it a forest nation and they spent a lot of time on raking and cleaning and doing things and they don't have any problem."
Seemingly, the entire nation of Finland didn't need a second invitation to jump on the bandwagon, firing up Photoshop and deriding the US leader for his truly ludicrous remarks.
The derisive hashtag #haravointi, which is Finnish for "raking," has been the rallying cry for some sardonic Finnish wit and memery. Numerous people went a step further and grabbed a rake, or even a vacuum cleaner, in a bid to mock the president's comments.
Like this story? Share it with a friend!
You can share this story on social media: