Nearly 160 countries outside 'Western bloc' want to see proof in Skripal case – Russia's UK embassy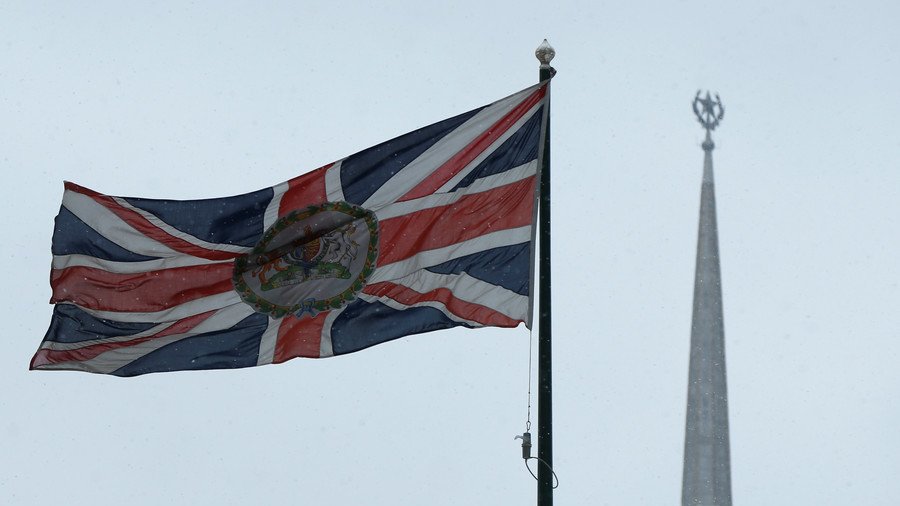 Scores of non-Western countries refuse to take the UK's assertion that Russia was behind the incident in Salisbury at face value, demanding it present the evidence, Moscow's embassy in London said. Some 160 states share that view.
While many in the Western world, save several notable exceptions, united behind the UK as it accused Russia of poisoning the former spy with a military-grade toxic agent, many more countries have not been persuaded by the fiery rhetoric of British PM Theresa May, the spokesperson for Russia's British embassy told Sputnik.
"Even if Mrs. May said that she was absolutely sure that Russia was responsible for the incident in Salisbury, she would have to present all evidence to Russia, the international community and the British public. This is the opinion of almost 160 countries which are not members of the Western bloc," he said. "It is obvious that no one in the wider world would take British words for granted."
On Monday, following the lead of the UK, the US, 18 EU states and other European countries, Canada and Australia announced they would expel a number of Russian diplomats in solidarity with the UK. Washington alone ordered the expulsion of 60 diplomats, including 12 at the Russian mission to the UN, alleging they were covert intelligence operatives.
What became the largest collective expulsion of Russian diplomats in history was denounced by Moscow as an extremely unfriendly and unwarranted step. Still, there were voices in the West that refused to side with London until the evidence is laid out. Austria as well as Switzerland, both stressing their neutral country status, refused to follow suit. Cyprus, Portugal, Bulgaria, Cyprus, Slovakia, Slovenia, Malta and Luxembourg did not jump on the expulsion bandwagon either.
Meanwhile, Russian Ambassador in the UK Alexander Yakovenko conducted a briefing for foreign ambassadors on Tuesday, during which he confirmed that Russia is fully ready to cooperate with UK investigators.
"So far, London continues to refuse such cooperation which is unacceptable," the embassy said in a statement in the wake of the meeting. Moscow has repeatedly asked London to provide samples of the toxic agent allegedly used in the March 4 poisoning of the Skripals but all of its requests have been turned down.
The representatives of the countries that were present at the meeting told Yakovenko that they have been kept in the dark by the UK with regards to the ongoing investigation, the embassy said.
"Questions and statements of the participants of the briefing have confirmed that the British side has not provided its international partners with any facts over what happened in Salisbury," it noted, adding that such conduct is puzzling not only to the diplomatic corps but to the international community as a whole.
You can share this story on social media: