Evidence first: Several European countries refuse to follow UK lead in Russia diplomat expulsions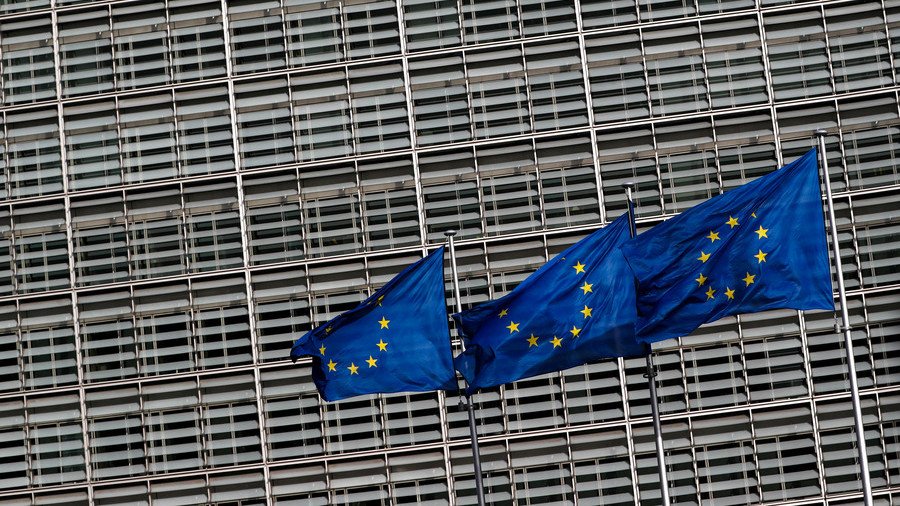 As Western countries expel Russian diplomats over the Skripal case without any evidence that Moscow was responsible, other nations are being more level-headed, refusing to act until the investigation has been completed.
On Monday, 18 European Union nations, other European countries, the US, and Canada announced they would be expelling Russian diplomats from their territories in solidarity with the UK's recent decision. The US expelled 60 Russian diplomats, while other nations in Europe only expelled between one to four. The move was made after the poisoning of Sergei Skripal and his daughter, Yulia, in Salisbury, UK, earlier this month, which Western nations have blamed on Moscow.
However, there have been some dissenting voices in the sea of uniformity. On Tuesday, Switzerland noted that it would wait for the results of the investigation before taking any action. Its Foreign Ministry said that the country "supports mechanisms and institutions that can independently clarify facts and security evidence."
Austria, an EU member, said it would not be taking any "national measures," while noting its desire to "keep the channels of communication to Russia open."
Cyprus also declined to expel any Russian diplomats without any further evidence. "Our country is not in a position to take measures against countries that are permanent members of the UN Security Council," government spokesman Prodromos Prodromou told Cyprus News Agency (CNA) on Monday, as quoted by the Independent Balkan News Agency (IBNA).
Slovakia was not eager to jump the gun either. "The development of the situation, as well as Russia's response to the calls addressed to it by the EU countries -- including Slovakia -- will influence the next steps that we are prepared to consider in this case," the Slovakian Foreign Ministry said on Tuesday. However, the country said it was summoning the Russian ambassador "without delay."
Last week, ahead of a meeting with British Prime Minister Theresa May at a European Council summit dinner in Brussels, Greek Prime Minister Alexis Tsipras stressed the need for an investigation into the Skripal case before jumping to conclusions.
"We have to express our solidarity to the UK, to the British people, but at the same time we need to investigate," he said.
Other EU nations, including Bulgaria, Cyprus, Luxembourg, Malta, Portugal, Slovakia, and Slovenia, have also declined to join the expulsion frenzy.
And while May hails the coordinated move by Western countries as the "largest collective expulsion of Russian intelligence officers in history," Russia's Foreign Ministry has spoken out against the "unfriendly step."
"We express our strong protest in the wake of the decision taken by a number of EU and NATO member countries to expel Russian diplomats. We consider this as an unfriendly step that is not consistent with the goals and interests of establishing the underlying reasons and searching for the perpetrators of the [Skripal] incident," a Monday statement from the Foreign Ministry said.
You can share this story on social media: