4G in space: Telecom giants to set up mobile internet on the Moon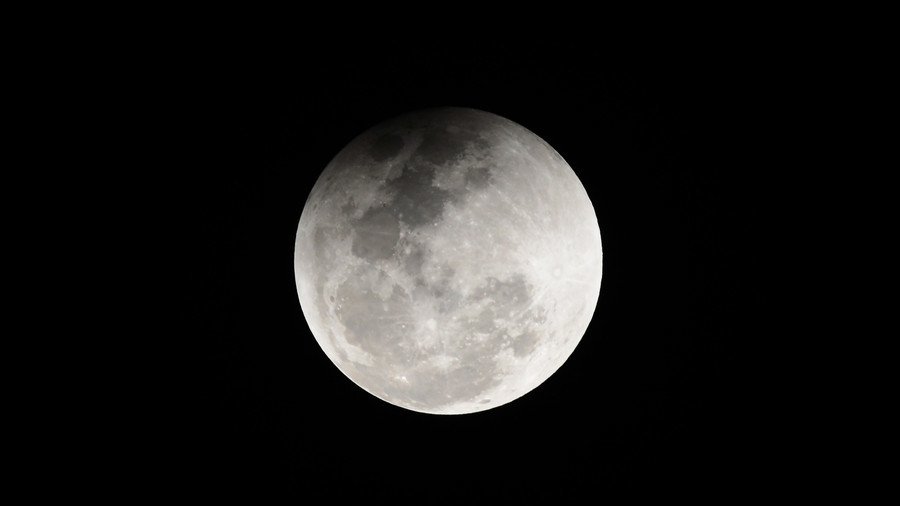 Future astronauts will be able to watch movies in ultra-high-definition after Vodafone and Nokia announced they will be bringing a 4G mobile network to the Moon next year.
In the first ever privately-funded mission to the moon, SpaceX is set to be launch a rocket carrying Nokia masts from Cape Canaveral in Florida next year. It is hoped that the creation of a high-speed Ultra Compact Network (UCN) will help a series of rovers, operated by car manufacturer Audi, to scout for potential lunar base sites. The network will be the lightest ever developed – weighing less than one kilo, the same as a bag of sugar, according to Nokia.
READ MORE: Russian expert proposes nationwide voluntary 'space fund' for moon exploration
"This is a crucial first step for sustainable exploration of the solar system. In order for humanity to leave the cradle of Earth, we need to develop infrastructures beyond our home planet," Robert Böhme, CEO of mission leaders PTScientists, said in a statement. "With Mission to the Moon we will establish and test the first elements of a dedicated communications network on the Moon."
The 4G signal, which will be provided by British telecommunications firm Vodafone, is seen as an energy efficient alternative to analogue radio. It will also be able to transmit high-definition video streaming off the Moon's surface. The move also means that the Moon will have a better internet connection than many places on Earth.
READ MORE: Russian moon base to be built by 2050 – Energia
According to web speed testing website nPerf, Vodafone's 4G network still does not cover vast portions of the UK or many rural parts of Europe. "This project involves a radically innovative approach to the development of mobile network infrastructure," said Vodafone Germany CEO Dr. Hannes Ametsreiter.
The Vodafone-Nokia-PTScientists link-up is not the first private mission headed for the Moon. Japanese aerospace startup ispace aims to be the first Japanese company to land on the lunar surface in 2020. The company raised $90.2 million in its last round of funding, according to a press release.
You can share this story on social media: