Russian expert proposes nationwide voluntary 'space fund' for moon exploration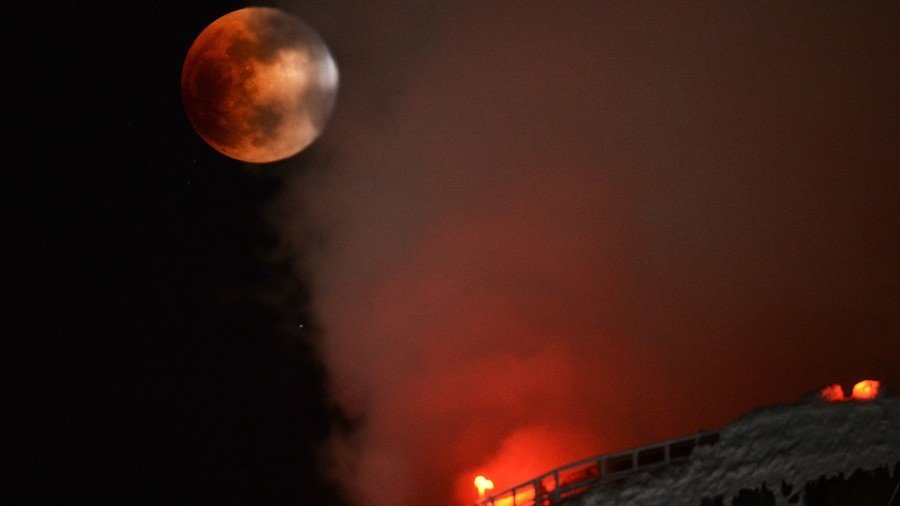 A former senior executive of Russia's United Rocket and Space Corporation has proposed to introduce a voluntary payment that would allow a fully independent national moon program as well as a new orbital research station.
The author of the proposal, Valentin Uvarov, is now an independent expert in the sphere of space research, but in 2014-2016 was head of the Directorate of Manned Space Complexes at the United Rocket and Space Corporation. In 2016-2017, Uvarov headed the Department of Commercial Projects in Manned Space Research at the same corporation.
In his open letter, published by the Izvestia daily, Uvarov wrote that according to his calculations the implementation of both the moon program and the new orbiting research station would cost the Russian budget about $38 billion or 2.13 trillion rubles. He then proposes to split to overall sum into 100 million parts (a very rough estimation of economically active people in the Russian Federation) and then introduce a schedule of equal monthly payments over the 15-year period. The result is a relatively modest 120 rubles per person per month or about $2.15.
The expert argues that while small, the new "space fund" could provoke a negative reaction from citizens if it were imposed upon them. However, he theorizes that if the contribution into the national space program is made on a strictly voluntary basis the project could boost national morale and unity.
According to Uvarov's preliminary proposal, the Russian authorities must set up a separate foundation for collecting donations for the national space program. All money transfers within the fund must be completely transparent and the overall sum collected must be published on the internet in real time.
Another proposed incentive for donors is to make the delivery of a hard drive with names of all people who contributed to the program to the moon a priority task for the future Russian expedition. In addition, these names should be put on a special website affiliated with the program.
In October 2017, the Russian producer of space carrier-rockets, Energia, presented a plan for a moon exploration program, which includes building a lunar base between 2040 and 2050. The site for the future base will be chosen before 2030, the program reads, after which preparations will begin in earnest, including the creation of the main modules of the station and a radiation shelter. After 2050, the moon will be used for deep space exploration as a base capable of supporting missions to other planets.
The Russian space agency Roscosmos has already opened the application process for selecting the future crew of the moon mission.
You can share this story on social media: