'Million Dollar' mouse hunt: NZ Navy & govt minister go after rodents in subantarctic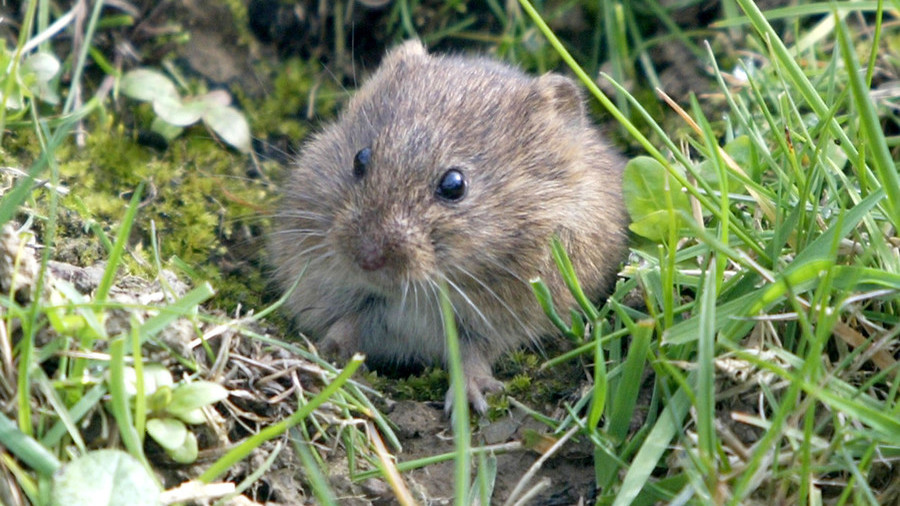 New Zealand's conservation minister will join the military and rangers on a costly month-long crusade to ensure the mice on remote islands in the subantarctic are wiped out once and for all.
One million New Zealand dollars (US$737,000) has been poured into the mission to rid the remote island of the tiny critters and now members of the New Zealand Defence Forces, rangers and sniffer dogs have all been dispatched to affirm its success.
Known as the 'Million Dollar Mouse' project, the monitoring team, including environmental chief Eugenie Sage, are travelling to the Antipodes Islands to hunt for any remaining mice over a three week period.
The Antipodes are protected as a Nature Reserve and internationally recognized as a World Heritage site for its outstanding natural values. It had a 200,000-strong mouse population before the start of this mission.
READ MORE: Mutant crayfish invading the world originates from 1 single female
In June 2016, military helicopters covered the island in rodent bait before a ground crew of 13 people spent 75 days exterminating hundreds of thousands of the creatures. Now, two years on and two mice breeding seasons later, the team made up of an international coalition of conservationists, including the Morgan Foundation, WWF New Zealand and Million Dollar Mouse, are travelling to the island to see if the project has been a success.
"These islands have incredible bird and plant life. Mice can be voracious predators, so they needed to go in order to preserve the islands as a key site for biodiversity," Sage told Island Conservation. "If any mice had survived the operation, the population would have rebounded by now to a level where they should be detectable."
READ MORE: Snakes causing strain: How reptiles brought by US Navy devastated Guam
Mice, the only mammalian pest on the islands, were first reported there in 1907, arriving either by shipwreck or with seal hunters. They have since gone on to attack albatross nests and other wildlife unique to the island.
This is not the first large-scale extermination effort undertaken in recent times. In the 1940s an infestation of brown tree snakes brought as stowaways aboard US Navy cargo ships hit the island of Guam in the South Pacific. After wreaking havoc on Guam's ecosystem, the US took action in 2013 by dropping thousands of dead mice laced with paracetamol as part of an $8million eradication program. It is not yet clear how effective the strategy has been.
Think your friends would be interested? Share this story!