'Citizenfour': Documentary shows Snowden reunited with dancer girlfriend in Moscow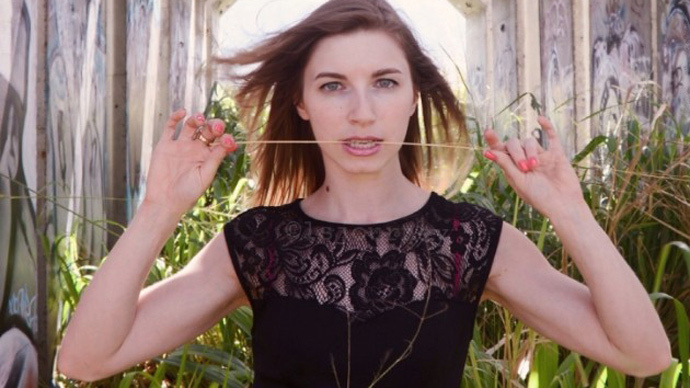 Edward Snowden is not "skulking" in a secret Russian bunker but is living an ordinary life in Moscow with his longtime girlfriend, Lindsay Mills. "Citizenfour," a documentary about the whistleblower, premiered Friday at the New York Film Festival.
Intriguing image from Citizenfour of Ed Snowden and his girlfriend making food together in Moscow, via @NewYorkerpic.twitter.com/vVu3lHvpDw

— Tom Parfitt (@parfitt_tom) October 11, 2014
It has been three months since Lindsay Mills, whom Snowden had to leave behind in Hawaii in May 2013, was reunited with him in Moscow in July, "Citizenfour" reveals. The documentary was directed by investigative journalist and filmmaker Laura Poitras, an associate of former Guardian reporter Glenn Greenwald, who has been Snowden's primary media contact throughout the NSA revelations campaign.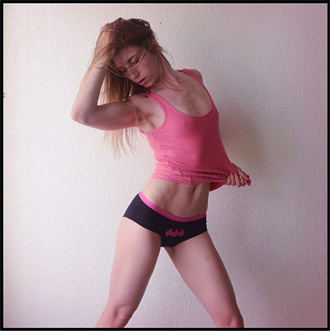 More than a year ago, in August 2013, Snowden's Russian lawyer Anatoly Kucherena told the media that his client had no immediate plans to leave Russia and was really missing Mills, his girlfriend since 2009.
Mills, a former nightclub dancer, kept a blog titled, "Adventures of a world-travelling, pole-dancing superhero," in which she wrote after Snowden fled to Hong Kong in May 2013 that she felt "sick, exhausted and carrying the weight of the world". Mills took the blog down shortly afterward, however.
It was nearly a year before Mills traveled to Moscow to join her "spy" boyfriend, who currently lives in an undisclosed location in the Russian capital.
In August 2014, Snowden received a three-year residence permit in Russia after his previous, year-long temporary asylum permit expired.
Three weeks before the New York screening of "Citizenfour," Poitras visited Snowden in Moscow to show him a preliminary cut of the film. There she filmed Snowden and Mills cooking dinner in their Moscow apartment, and the scene was added to the film's final cut.
Making of 'Citizenfour'
The much-awaited documentary about the former NSA contractor will be released internationally on October 24.
Produced, among others, by renowned Hollywood director Steven Soderbergh, the documentary is a production of the Weinstein Co.'s boutique label Radius.
When Edward Snowden first contacted Greenwald and Poitras to go public with his revelations, the former NSA contractor used the alias "Citizenfour." The codename was used as the title of an unprecedentedly intimate video about Snowden and how he got his message out to the world.
From the very beginning, Snowden had no illusions about the dangers of the game he was getting involved in, Poitras and Greenwald say. Filmed as an intelligent and determined person, the documentary reveals the (sometimes paranoid) precautions he had to take to avoid being detected before arriving in Russia: unplugging the phone in his hotel room, checking fire alarms for bugs, and ensuring secrecy of electronic communications.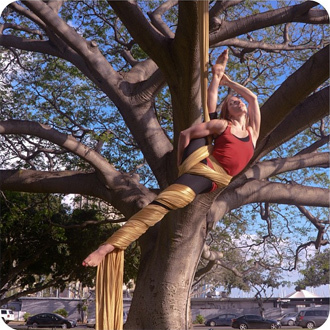 "Put the target right on my back," Snowden told the filmmakers. "I already know how this will end for me. And I accept the risk."
Were Snowden to return to the US today, he would face charges on at least three counts under the Espionage Act – unauthorized communication of national defense information, theft of government property and willful communication of classified communications intelligence to an unauthorized person.
"Citizenfour doesn't aim to be an unbiased documentary about a controversial figure, but rather seeks to depict the stealth buildup of government surveillance in the wake of September 11 and the people who have fought to uncover it," Poitras said after the film's premiere, AP reported. "This was a film about people who take risks and come forward."
Greenwald and Poitras themselves only dared to travel to the US after the Pulitzer Prize for public service was awarded to The Washington Post and The Guardian for their NSA publications.
Still, for fear of having her footage seized in the US, Poitras edited the film in Berlin, where she currently resides.
"This was a film we had to make as privately and secretly as we could," Poitras said.
"So much has been said about Edward Snowden: a lot of it bad, but a lot of it really good," Greenwald said after the film premiere. "I felt like this was really the first time that people could see who he really is in an unmediated way."
Сбежавший из #США экс-сотрудник АНБ Эдвард #Сноуден регулярно гуляет по Москве http://t.co/RKuI1r2azSpic.twitter.com/CI7pHL1GOB

— LIFENEWS (@lifenews_ru) October 31, 2013
"The most powerful part of the story was not going to be the documents and the revelations but the power of the story and the acts of this very kind of ordinary young man, who decided very consciously to sacrifice his whole life for a political principle," Greenwald said Friday, Reuters reported.
But the world is also set to see Snowden's story from a more James Bond-like perspective. In June, celebrated US film director Oliver Stone announced he intends to shoot a movie about Snowden.
A week later, it was reported that for his film Stone had acquired the movie rights to a book about Snowden written by the former intelligence contractor's Russian lawyer, Anatoly Kucherena.
The film, with the working title "The Snowden Files", is set to star rising Hollywood actor Joseph Gordon-Levitt in the title role.
"The Snowden Files" is scheduled to hit cinema screens in 2016.
You can share this story on social media: