Oliver Stone to direct Snowden movie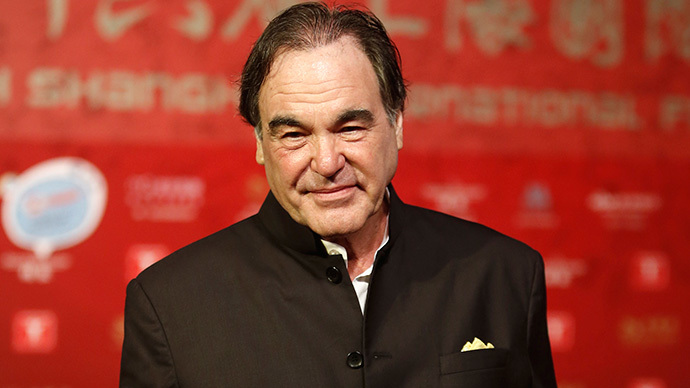 The story of former intelligence contractor Edward Snowden isn't going away anytime soon: Famed American film director Oliver Stone now says he'll bring the National Security Agent leaker's saga to the silver screen.
Stone plans to soon begin filming a motion picture adaptation of The Guardian journalist Luke Harding's 2014 book The Snowden Files, the British paper reported on Monday, adding yet another item to the list of works-in-project involving the 30-year-old former NSA contractor and the story surrounding his leaking of classified intelligence files last year.
"This is one of the greatest stories of our time," the 67-year-old filmmaker said in a statement to the paper. "A real challenge. I'm glad to have the Guardian working with us."
"The story of Edward Snowden is truly extraordinary, and the unprecedented revelations he brought to light have forever transformed our understanding of - and relationship with - government and technology," Guardian editor-in-chief Alan Rusbridger added. "We're delighted to be working with Oliver Stone and Moritz Borman on the film."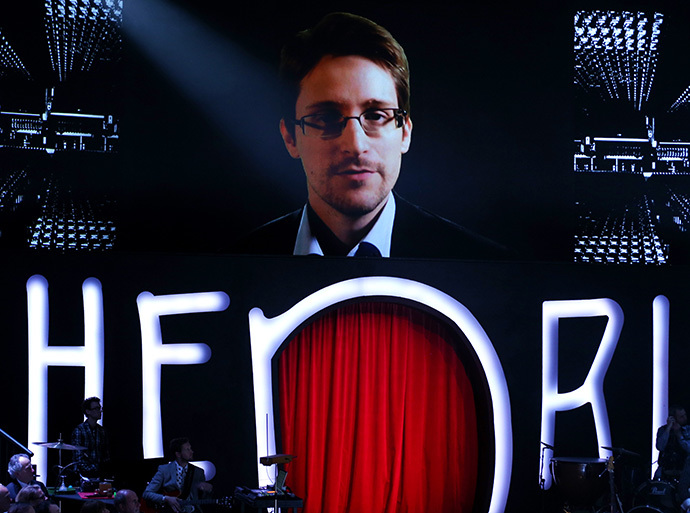 If and when that motion picture makes it to theatres, however, it likely won't be the only opportunity followers of the Snowden story will have to see the contractor-turned-leaker's ordeal unfold on the big screen. Earlier this year, former Guardian journalist Glenn Greenwald confirmed that a book detailing his own relationship with Snowden and a leaked trove of classified files supplied by him would be made into a major motion picture by producers Michael Wilson and Barbara Broccoli, whose credits include a number of James Bond movies among others. On his part, however, Stone has had his name attached to numerous award winning dramas and documentaries, including films that examined the lives of Fidel Castro and Richard Nixon, as well as the assassination of John F. Kennedy.
Needless to say, the film adaptation of The Snowden Files is expected to get a big boost with the addition of Stone to the project. If it's received anything like Harding's book has been, however, then the production team working on that movie might have their work cut out for them: upon release of The Snowden Files earlier this year, Greenwald and Snowden ally WikiLeaks both raised questions about Harding's work.
"'The Inside Story of Edward Snowden,' by Someone Who Never Met or Spoke With Edward Snowden," Greenwald referred to the Harding's book in a tweet he sent out back in February. WikiLeaks, who has been among the most adamant supporters of both Snowden and Greenwald in the past, called Harding's book a "hack job" composed of "unattributed re-writes of press reports."
You can share this story on social media: