Oliver Stone buys film rights to novel by Snowden's Russian lawyer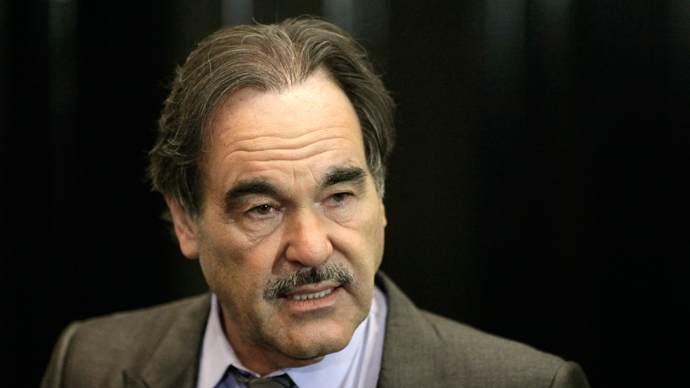 American film director Oliver Stone has made another acquisition in order to bring the story of Edward Snowden to the big screen by buying the movie rights to a book written by the former intelligence contractor's Russian lawyer.
Stone bought the rights to 'Time of the Octopus,' a book written by Anatoly Kucherena. The director intends to use the storyline as part of his upcoming film about Snowden.
The news comes one week after Stone and long-time producing partner Moritz Borman acquired the rights to Guardian journalist Luke Harding's 2014 book 'The Snowden Files: The Inside Story of the World's Most Wanted Man.'
Stone is planning to start filming the motion picture adaptation of the former NSA contractor's story before the end of this year. The movie will be based on screenplays of both novels.
Kucherena's book will be published later this year. It tells the story of a fictional character, American whistleblower Joshua Cold, as he spends three weeks in limbo at a Moscow airport. In the novel, the whistleblower discusses his life and his motivation for exposing the US surveillance program with a Russian lawyer.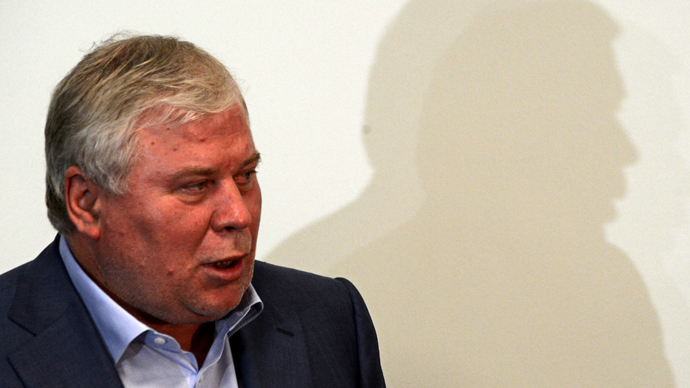 Kucherena said that the more he worked on the Snowden case, the more interested he became in it.
"The more I engaged in the Edward Snowden case, the more I was impressed by his story. To understand Edward and his actions, I had to 'tune to his wavelength' and try to balance between the rational and intuitive perception of his world. Having experienced these incredible sensations, I realized that I had to write about them, but only in the form of a novel that would not claim any sophisticated philosophical conclusions," RIA Novosti quoted Kucherena as saying.
Stone described the book as "a 'grand inquisitor' style Russian novel weighing the soul of his fictional whistleblower, Joshua Cold, against the gravity of a '1984' tyranny that has achieved global proportions," Variety quoted him as saying. "His meditations on the meaning of totalitarian power in the 21st century make for a chilling, prescient horror story."
Stone is not the only one who has eyes on making the Snowden movie. Earlier this year, former Guardian journalist Glenn Greenwald confirmed that a book detailing his own relationship with Snowden and a leaked trove of classified files supplied by him would be made into a major motion picture by producers Michael Wilson and Barbara Broccoli, whose credits include a number of James Bond movies, among others.
Snowden is currently residing in Russia after he was granted temporary asylum almost a year ago.
You can share this story on social media: