Snowden granted 3-yr residence permit in Russia - lawyer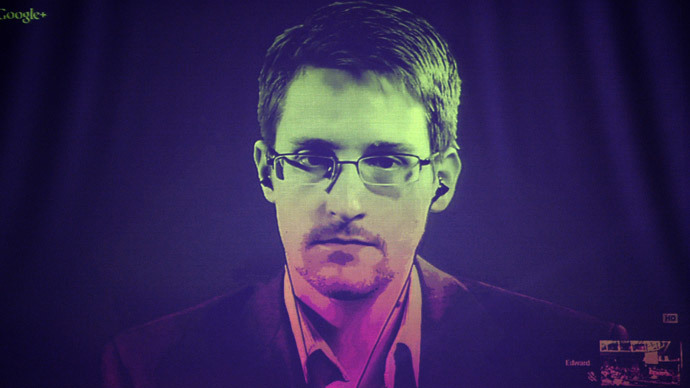 Edward Snowden has received a residence permit in Russia, which is valid for three years, starting on August 1, the former NSA contractor's lawyer announced.
Snowden's life in Russia: 'Much happier than be unfairly tried in US'
"On the first of August he received a three-year residence permit," lawyer Anatoly Kucherena told reporters.
He added that Snowden had not asked for political asylum.
"He will be able to travel freely within the country and go abroad. He'll be able to stay abroad for not longer than three months," Kucherena said.
The former NSA contractor will be able to apply for the Russian citizenship in five years.
"A foreign citizen, who got a residence permit, will certainly be able to apply for citizenship," Kucherena said.
Edward Snowden has not yet made up his mind whether he wants Russian citizenship.
"By all means he is homesick," his lawyer said. "It was hard for him to find himself far from home, especially for the first time. Of course, in the future Edward will make up his mind on whether to stay in Russia and apply for citizenship or to leave for the US. He hasn't done this yet."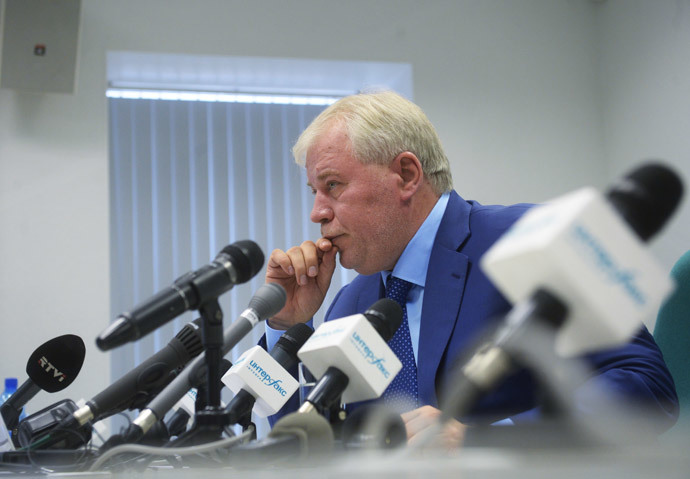 Edward Snowden was granted temporary asylum in Russia a year ago. It expired July 31.
He left the US and went to Hong Kong in May 2013, from where he leaked confidential files to mass media concerning the NSA's overwhelming surveillance.
Snowden then planned to seek refuge in Cuba, but found himself stranded at Moscow's Sheremetyevo airport, after his American passport was annulled by US authorities.
Kucherena dismissed a letter from the US Prosecutor General's office to the Russian Ministry of Justice as insufficient grounds for handing Snowden over to the US.
"There has been no request which complies with international law," the lawyer said.
Snowden: 'If I end up in chains in Guantanamo I can live with that'
If Edward Snowden does one day travel back to the US, it's not going to be extradition, his lawyer assured.
"No extradition is possible under Russian law," he said. "He has not committed any crime. He faces no charges in Russia."
Snowden's security in Russia is being ensured by a private firm, Kucherena said.
"He's without state protection and he can't possibly have it. To arrange state protection you have to go through many bureaucratic procedures."
Snowden makes first public appearance, secretly visits Moscow's Bolshoi theatre
Эдвард Сноуден тайно посетил оперу в Большом театре http://t.co/Vm9E3twAH9pic.twitter.com/RsvMrH9Ez7

— LIFENEWS (@lifenews_ru) August 5, 2014
Kucherena also told reporters that Snowden was satisfied with his job in Russia, as he was able to continue his profession and work in the sphere of computer technology. The former NSA contractor's Russian salary is adequate, the lawyer added.
The lawyer said Snowden will hold a press conference in Russia as soon as it will be possible.
You can share this story on social media: