Russia must accelerate domestic military parts production – Putin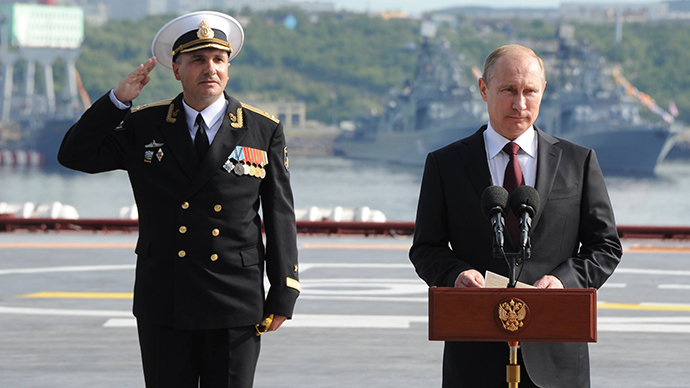 Russia's military-industrial complex should produce all components and materials domestically to alleviate contract and political risks, the Russian president said. Current 'hard times' will be beneficial for the industry at large, said Vladimir Putin.
The Russian military industry should phase-out imports rapidly and began full-cycle production of all necessary components and materials, stated President Vladimir Putin at a meeting dedicated to domestic military production on Monday.
"The questions we are discussing are absolutely key issues of Russia's military and economic security, our technological and industrial independence and technological sovereignty. Our task is to deliver ourselves from contract default risks posed by foreign partners, and the political risks included," said the president.
EU-member countries instigated by the US continue to introduce sectorial sanctions against Russia over the political crisis in Ukraine. The recent crash of the Malaysian Airlines Boeing 777 in Ukraine only put more oil on the flames, as the EU introduced more mutually non-beneficial sanctions against the Russian economy.
Putin called "to advance the efforts on import substitution within the military-industrial complex and maximum possible transition to domestic materials and components in the production of special hardware and weapons."
The quality of units and components must be a matter of utmost control, the president stressed.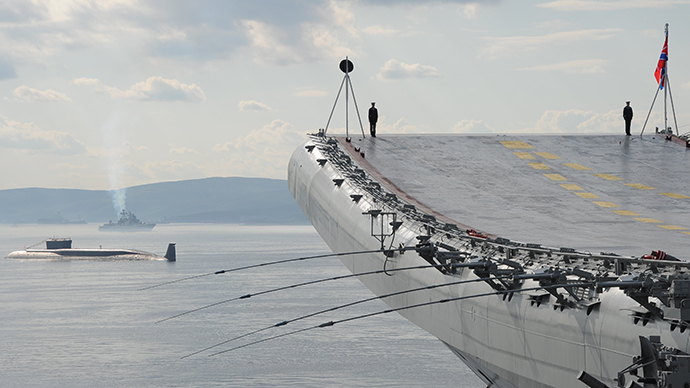 Vladimir Putin said he's "absolutely sure" that Russia's defense industry could be fully self-sufficient, with the major issues to be observed without fail: fair pricing, meeting delivery time limits and guaranteed high quality of components produced.
"The difficulties (the Russian military-industrial complex is currently facing) would eventually serve to our benefit, because we'd be forced to organize new production lines we have been previously lacking," Putin said, stressing that Russian industry should not adopt outdated technologies, but pick up only on cutting edge technologies.
"Be sure not to waste money and calculate all expenses in advance," the president advised in his address to the conference.
Last week an influential Russian daily reported that the national arms industry had developed a plan to replace its Ukrainian suppliers, lost during the latest crisis in the country, with companies in Belarus and Kazakhstan.
The deputy PM in charge of the defense sector, Dmitry Rogozin, earlier announced the Russian government would prepare a plan on import replacement in conventional weapons and present it to the president.