​Russia: US sanctions revenge for Ukrainian failure, Moscow may retaliate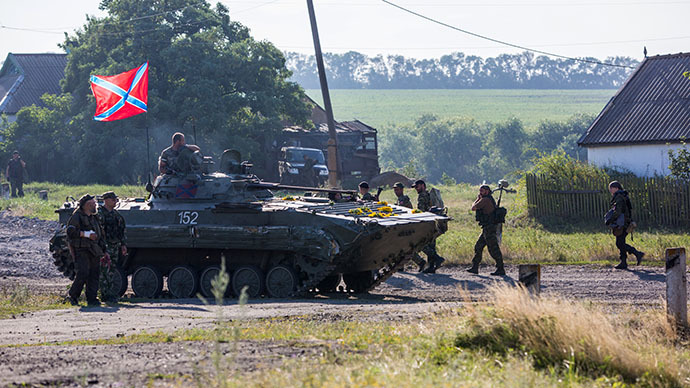 Russia considers the latest package of sanctions against it issued by the US as revenge for the failure of Washington's schemes in Ukraine and blackmail. Moscow reserves the right to retaliate.
READ: Putin: US sanctions contradict its national interests, will backfire
Moscow believes that America is targeting it with sanctions "because the events in Ukraine have not developed the way Washington scripted them," the Russian Foreign Ministry said in a statement on Thursday.
"The outrageous and groundless desire to blame Russia for the civil war in a neighboring country, which was caused by a deep internal crisis and already resulted in the loss of many lives, proves that the US and its clients in Kiev have failed to pacify the wide public dissent," the ministry said.
Moscow said Washington is cynical in attempting to dodge responsibility for the bloodshed perpetrated by the Ukrainian troops in the east of the country, which the US is de facto encouraging.
The sanctions issued by the US on Wednesday won't affect Russia's position, the ministry warned.
"We've said on many occasions that speaking the language of sanctions to Russia is pointless, regardless of their scale. This path won't lead to any positive outcome," the statement said. "Those who believe in their own exceptionalism and claim the right to dictate their will to the world will be deeply disappointed."
Russia warned that there is a price to be paid for targeting Russia with sanctions, and it would be American companies which would have to foot the bill for the White House. The Obama administration's policies will deteriorate Russia's relations with America in many regards, the ministry said.
"If Washington intends to ruin the Russian-American relations, it's on their conscience," the ministry said. "We won't tolerate blackmail and reserve the right to retaliate."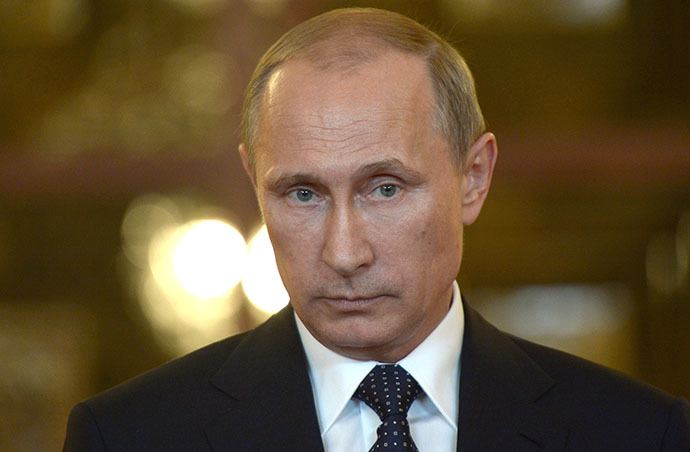 The new round of American sanctions against Russia targets a number of companies, particularly involved in arms production, energy and finance, as well as several Russian officials. The White House said it introduced the sanctions because Russia had failed to deescalate the crisis in Ukraine, where Kiev is waging a military crackdown on defiant regions of Donetsk and Lugansk, which formed armed militias and reject the central government's rule.
Earlier Russian President Vladimir Putin warned that the sanctions would hurt America too.
"As for sanctions, they usually have a boomerang effect, and without a doubt will force US-Russian relations into a corner," he explained. "This is a serious blow to our relationship. And it undermines the long term security interests of the US nation and its people."
You can share this story on social media: