Gross misuse of dollar by US will lead to its weakness and switch to national currencies – Lavrov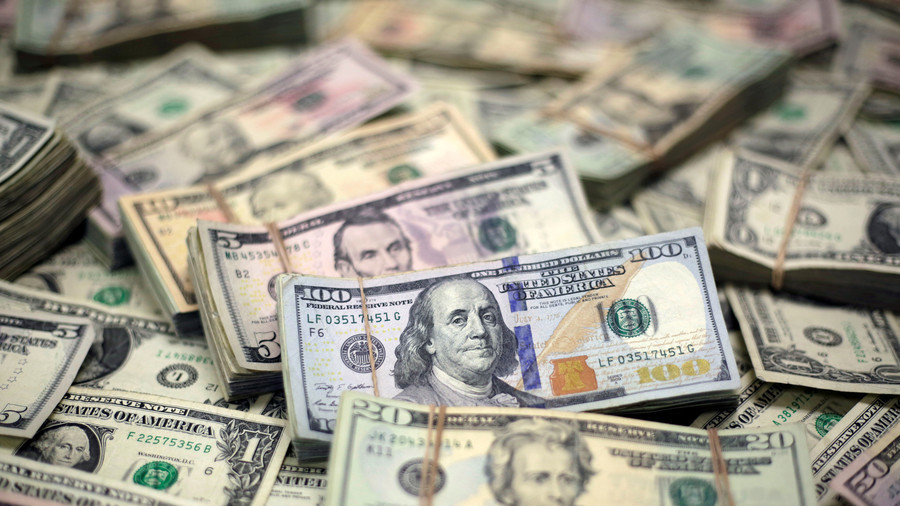 Russian Foreign Minister Sergey Lavrov has said that the role of the US dollar as a global reserve currency may be diminished as more countries switch to national currencies in trade.
"Abuse, gross abuse of the role of the US dollar as a world reserve currency will cause its role to be weakened," Lavrov said, speaking at a press conference in Ankara with Turkish Foreign Minister Mevlut Cavusoglu.
"It will make more and more countries that are not even affected by US sanctions go away from the dollar and rely on more reliable, contractual partners in terms of currency use," the Russian foreign minister said.
Lavrov noted that US sanctions, including those against Turkey, undermine all principles of global trade.
"I have already said this about sanctions: they are illegal, they undermine all principles of global trade and principles approved by UN decisions, under which unilateral measures of economic duress are unlawful," said the foreign minister.
By imposing sanctions, the US is also punishing its allies, according to Lavrov. "This policy cannot be the basis for a normal dialogue. It seems to me that it cannot continue for a long time," said the Russian diplomat.
Turkish Foreign Minister Mevlut Cavusoglu warned that US sanctions could be imposed against any country at any time. "Today, sanctions are imposed on Turkey, and tomorrow they can be used against any other European state. If the United States wants to maintain respect in the international arena, then it is necessary for it to be respectful of the interests of other countries," he said.
For more stories on economy & finance visit RT's business section
You can share this story on social media: