Turkey to boycott iPhones & other US electronic products - Erdogan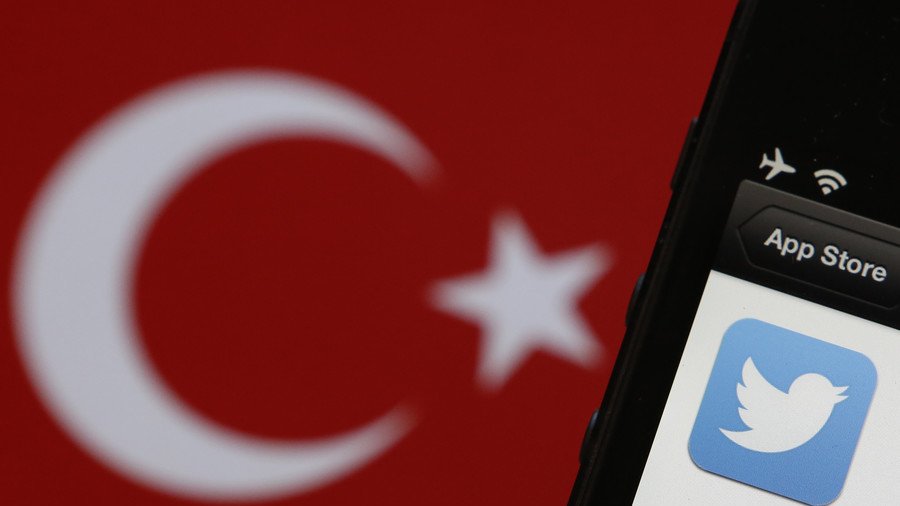 Turkish President Recep Tayyip Erdogan has announced a boycott of American electronic products in response to Washington's economic pressure against Ankara after the detention of a US pastor in Turkey.
"There is an economic attack against Turkey. Earlier such things were done in secret, and now they are open to us. We can react in two ways: economically and politically," Erdogan said in Ankara Tuesday.
"Our Ministry of Finance and the Treasury are working day and night…we will boycott electronic goods from the United States. They have iPhones, but on the other hand there are Samsungs. We have our local brand Venus Vestel, we will use it," the Turkish president added.
Share prices in Turkish electronics manufacturer Vestel rose sharply on Erdogan's comments.
This is the latest chapter in a growing diplomatic rift between Turkey and the United States. The two countries have been at odds over the detention of American pastor Andrew Brunson in Turkey. Brunson is accused of aiding the failed military coup in 2016. He is facing 35 years in a Turkish prison.
The US imposed sanctions against Turkey and President Trump has doubled steel and aluminium tariffs on Turkish imports. US pressure has created a currency crisis in Turkey with the lira plummeting to a record low of 7.20 against the dollar on Monday before strengthening to 6.61 on Tuesday.
In addition, Turkish Airlines has announced it will stop advertising American products on its flights, authorities in Ankara said.
"What is this you're doing?" Erdogan asked, referring to the US. "What is it that you are trying to accomplish? What do you want to do? You should know that the character of this nation is not one that wavers."
For more stories on economy & finance visit RT's business section
You can share this story on social media: