China's 'One Belt, One Road' is threat to US in Latin America – US commander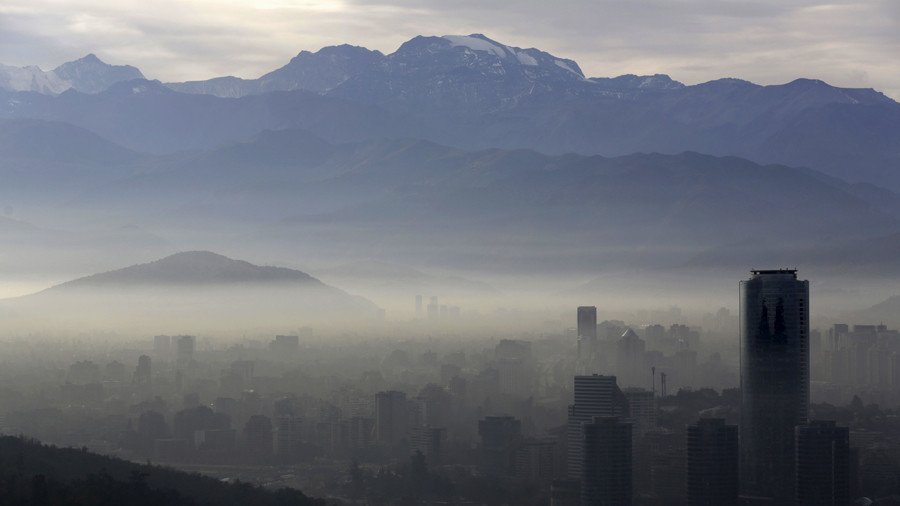 Beijing's decision to extend its ambitious multitrillion-dollar trade initiative to Latin America creates "security vulnerabilities" for the United States, said the chief of the US Southern Command (SOUTHCOM), Kurt Tidd.
Talking at a Senate Armed Services Committee meeting, he said China has already pledged $500 billion in trade funds with various Latin American countries and $250 billion in direct investment over the next decade.
"Increased economic cooperation – such as the extension of the 'One Belt, One Road' initiative to Latin America, one of the nodes to support China's vision of a competing global economic initiative – and the continued provision of financing and loans that appear to have 'no strings attached' provide ample opportunity for China to expand its influence over key regional partners and promote unfair business and labor practices."
Tidd added that "Increased reach to key global access points like Panama create commercial and security vulnerabilities for the United States, as do Chinese telecommunications and space ventures with dual-use potential, which could facilitate intelligence collection, compromise communication networks, and ultimately constrain our ability to work with our partners."
According to the SOUTHCOM commander, China is intensifying its role as a US rival in Latin America.
"The larger strategic challenge posed by China in this region is not yet a military one. It is an economic one, and a new approach may be required to compete effectively against China's coordinated efforts in the Americas. Some of the most critical elements needed in this effort are not ones that [SOUTHCOM] can bring to bear," he said.
The US admiral explained Chinese operations in Latin America do not "yet" pose a military threat, but Beijing is increasingly recruiting Latin Americans who participate in the US International Military Education and Training program (IMET).
The program has facilitated the attendance of nearly 16,000 students from the region to various American war colleges, he noted.
"China, in particular, is increasingly aggressive in courting students from the region to attend Chinese military schools, offering to cover all expenses and salaries in return for increased student enrollment," said Tidd.
Under the broader Belt/Road initiative announced by Chinese President Xi Jinping in 2013, Beijing plans building a new 'Silk Road'. It is aimed to connect China to Southeast and Central Asia by land and the Middle East and Europe by sea.
Chinese Minister of Foreign Affairs Wang Yi has recently encouraged Latin American and Caribbean states to expand their trade with the country. Several states including Chile and Bolivia have already declared their readiness to integrate into the initiative.
For more stories on economy & finance visit RT's business section
You can share this story on social media: