China unveils huge plans for the Arctic, with 'Polar Silk Road' on the way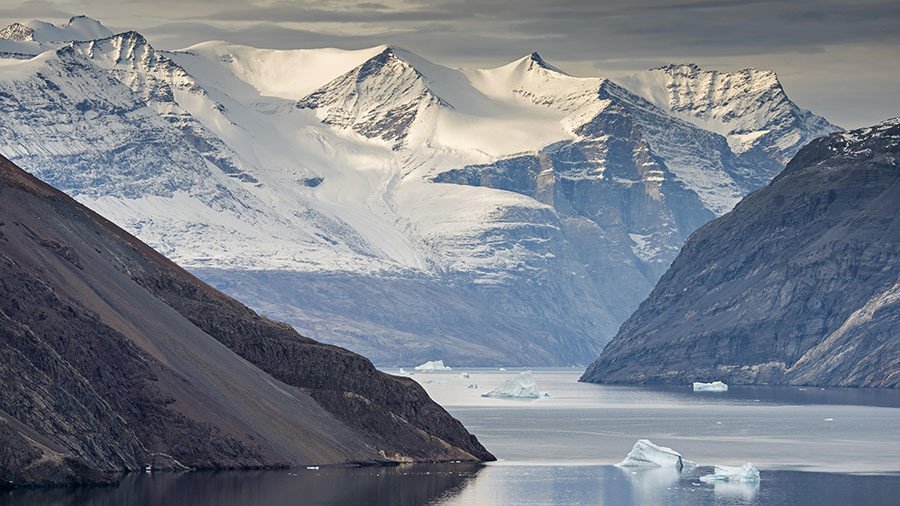 Beijing has announced plans to extend the ambitious Belt and Road Initiative to the Arctic by developing shipping routes.
In a white paper released on Friday, the country said it expects to have a "major role in expanding the network of shipping routes" and noted that "as a result of global warming, the Arctic shipping routes are likely to become important transport routes for international trade."
It added that it would encourage enterprises to build infrastructure and conduct commercial trial voyages, paving the way for Arctic shipping routes that would form a "Polar Silk Road."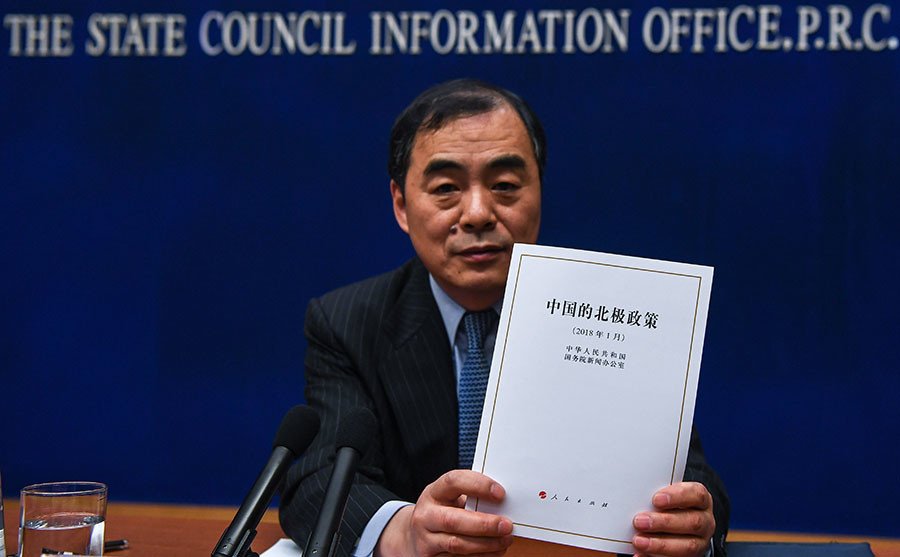 Land territories in the Arctic cover an area of around 8 million square km, with sovereignty belonging to Russia, Denmark, Finland, Iceland, Norway, Sweden, Canada and the United States. The Arctic Ocean is more than 12 million square km, where coastal and other countries share maritime rights and interests according to international law.
Despite being a non-Arctic state, China is increasingly active in the polar region. It became an observer member of the Arctic Council in 2013. The country has a major stake in the Russian Yamal liquefied natural gas (LNG) project, which is expected to supply China with 4 million tons of LNG per year.
According to the white paper, China is also eyeing the development of oil, gas, mineral resources and other non-fossil energies, as well as fishing and tourism in the region. It vowed to work "jointly with Arctic states, while respecting traditions and cultures of the Arctic residents, including the indigenous peoples and conserving natural environment."
"China, as a responsible major country, is ready to cooperate with all relevant parties to seize the historic opportunity in the development of the Arctic, to address the challenges brought by the changes in the region," said the paper.
Focused on trade-boosting infrastructure projects along the path of the ancient Silk Road, the Belt and Road Initiative aims to connect China to Europe, the Middle East and beyond.
For more stories on economy & finance visit RT's business section
You can share this story on social media: