Goldman Sachs considers trading bitcoin & other cryptocurrencies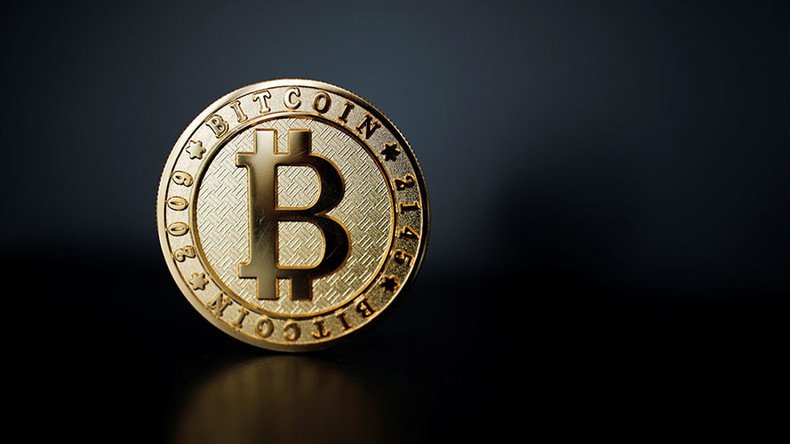 A new trading operation dedicated to digital currencies is being explored by Goldman Sachs, sources told the Wall Street Journal. It could be the first blue-chip Wall Street firm to deal directly in the growing yet controversial cryptocurrency market.
"In response to client interest in digital currencies, we are exploring how best to serve them in this space," said an unnamed Goldman spokeswoman.
According to people familiar with the matter, Goldman's effort involves both its currency trading division and the bank's strategic investment group. The firm sees bitcoin's future more as a payment method rather than a store of value.
READ MORE: Max Keiser: Why JPMorgan is in a bubble and not bitcoin
Sources also said Goldman's effort is in its early stages and may not proceed. The firm's interest, however, could strengthen bitcoin's position as digital currencies were initially viewed as havens for illicit activity.
Big banks such as UBS, Barclays, ING, Goldman Sachs and BNY Mellon have recently announced ventures into the blockchain technology that allows digital currencies to function and be transferred safely.
BNP Paribas has said it is looking to add bitcoin to one of its currency funds and has been doing "beta testing" involving the cryptocurrency.
Societe Generale and JPMorgan even published job offers for an IT developer and technician on bitcoin, blockchains, and cryptocurrencies.
Morgan Stanley Chief Executive James Gorman said bitcoin is "obviously highly speculative, but it's not inherently bad."
According to research firm Autonomous NEXT, around 70 hedge funds are currently investing in cryptocurrencies.
Control over virtual currencies' trading platforms has been tightened recently to prevent them from becoming money laundering sites.
Last month, Chinese authorities cracked down on cryptocurrencies, ordering the country's exchanges to suspend operations. Beijing banned initial coin offerings (ICOs), referring to them as an unauthorized fundraising tool that may involve financial scams.
The move was followed by South Korea, with the country's financial regulator saying it will ban money raising through all forms of virtual currencies.
In July, the US Securities and Exchange Commission warned that some ICOs should be regulated like other securities. Authorities in Singapore and Canada have issued similar warnings.
You can share this story on social media: