China cracks down on cryptocurrencies with ban on initial coin offerings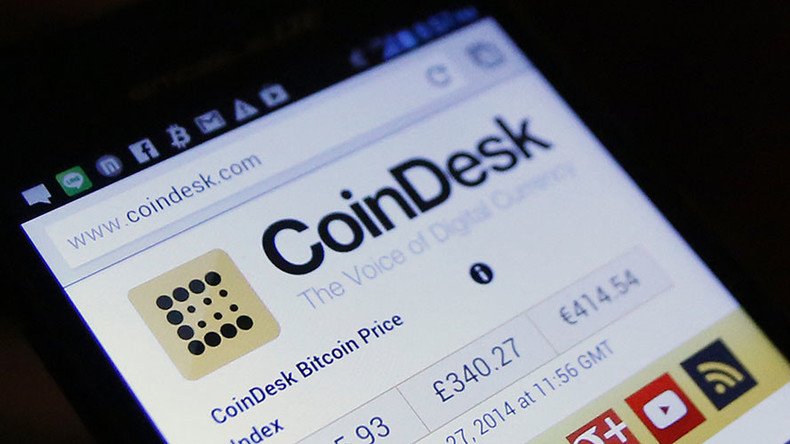 Beijing has outlawed raising funds through launches of token-based digital currencies or so-called initial coin offerings (ICOs). The ban means trading and usage of all cryptocurrencies, including bitcoin, could now be illegal in China.
The People's Bank of China (PBOC) said in a statement ICOs are "essentially a form of non-approved illegal public financing behavior and raises suspicions of illegal selling of notes and bills, illegal securities issuance, illegal deposit-taking, financial fraud, illegal direct marketing and related criminal activity."
It added that individuals and organizations that have completed ICO fundraisings should make arrangements to return the money.
According to cryptocurrency analysis website Cryptocompare, $2.32 billion has been raised through ICOs, with $2.16 billion of that being raised since the start of 2017.
The PBOC added that "any so-called tokens financing trading platform shall not engage in the exchange of legal currency and tokens." It even goes so far as to ban platforms from "provid[ing] pricing, information, [and] intermediary services."
ICOs have surged in China this year as entrepreneurs could raise large sums, sometimes even hundreds of millions of dollars in minutes, by creating and issuing digital tokens.
Government data showed there had been 65 ICOs so far during the year, raising a combined 2.62 billion yuan ($394.6 million) from 105,000 individuals in the country.
In July, the US Securities and Exchange Commission warned that some ICOs should be regulated like other securities. Authorities in Singapore and Canada have issued similar warnings.
Some experts claim China's ICO ban could be temporary. The director of the Shanghai-based financial technology consultancy Kapronasia, Zennon Kapron said he suspected regulators are putting the brakes on ICOs to better understand the phenomenon, but that could ease off in the future.
"Regulators globally are struggling to understand what ICOs are, what the risks are, and how to ring-fence and regulate them," he told Reuters.
"China, in many ways, is no different than the US or Singapore in saying, ok, we need to push back on these for now until we figure out how to deal with them...I think it will be slightly a temporary measure," Kapron added.
You can share this story on social media: