Cryptocurrency market a 'ticking time-bomb,' says ethereum co-founder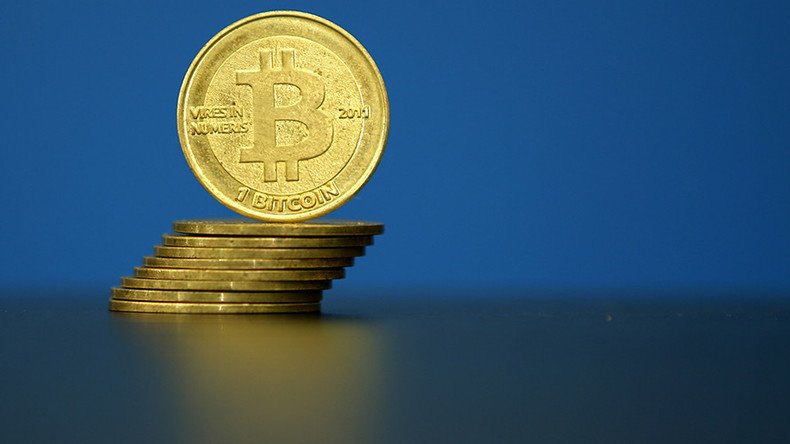 Initial coin offerings (ICOs), or a means of crowd funding for blockchain technology companies have caught too much attention, according to the co-founder of the ethereum network Charles Hoskinson who says it's time for things to cool down in a big way.
"People say ICOs are great for ethereum because, look at the price, but it's a ticking time-bomb," Hoskinson told Bloomberg.
He said "there's an over-tokenization of things as companies are issuing tokens when the same tasks can be achieved with existing blockchains," adding "people are blinded by fast and easy money."
Data from Autonomous Research shows startups had raised $1.3 billion through digital coin sales, surpassing venture capital funding of blockchain companies, up more than six-fold from the total raised last year.
The digital currency linked to the ethereum blockchain, ether, skyrocketed from around $8 after its ICO at the start of the year to just under $400 last month. It has since plunged by about 50 percent, trading at $228.97 on Wednesday.
Hoskinson says regulation is the biggest threat to digital tokens and it's likely the US Securities and Exchange Commission (SEC) could soon equate digital coins to securities.
His concerns are echoed by Brad Garlinghouse, the CEO of another money-transfer company based on the blockchain technology, ripple.
"ICOs operating in the Wild West of finance aren't sustainable," Garlinghouse said. "If it talks like a duck and walks like a duck, the SEC will say it's a duck."
Both Hoskinson and Garlinghouse, are confident that once the currency ICO bubble deflates, cryptocurrencies will continue to be an avenue for companies to raise money. It will be done in a regulated and more constrained environment, they said.
"Regardless of regulation ICOs is here to stay," said Garlinghouse. "After it collapses they're going to pick up the pieces and say how do we do things differently."
Valuation expert in cryptocurrencies, Aswath Damodaran who's often referred to as Wall Street's "dean of valuation," has no doubts about the future of digital coins, saying they have already replaced gold for younger investors. He predicts digital currencies will eventually be as important as the major paper currencies.
"All currency is... based on trust. If you don't trust paper currency, historically what you've done is you dumped paper currencies [and] you bought gold," Damodaran told CNBC.
You can share this story on social media: