Bitcoin rival ethereum gobbling up cryptocurrency market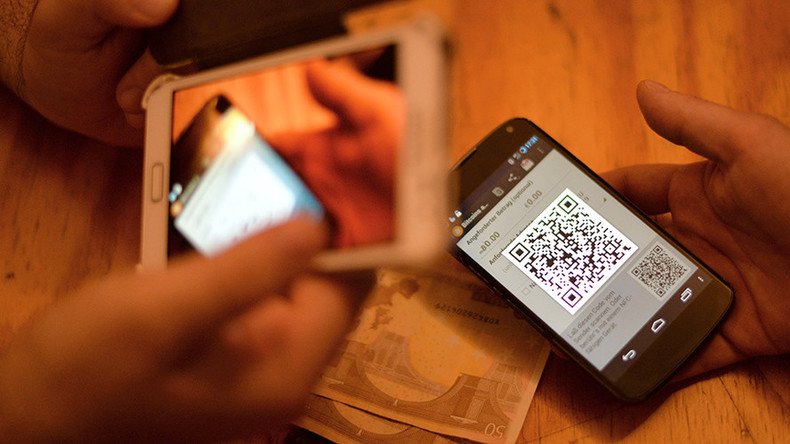 The share ethereum of the virtual currency market has grown sharply since the beginning of the year, according to a new report by a financial technology analytics service Autonomous NEXT.
The share of total marketcap of bitcoin's main rival rose to 30 percent as of June 22, compared to just five percent at the beginning of the year.
Ethereum's sharp rise in value has caused a dramatic plunge in bitcoin's share of the cryptocurrency market. Bitcoin's market cap has dropped to 40 percent as of late June from nearly 85 percent in January.
According to data tracked by CoinDesk, ethereum was on a straight route to beat bitcoin as the world's largest cryptocurrency by market cap, though its share of the market has shrunk since then.
Autonomous NEXT highlights the shift from bitcoin to ethereum reveals a switch in what the virtual currency sector wants from blockchain technology.
"Early phase of cryptocurrency market development focused on who will be the "digital gold" – and bitcoin won through the largest developer and adoption ecosystem. However, the current battle is for other functionalities, such as global decentralized computing or smart contracts infrastructure," the report says.
READ MORE: Bitcoin & ether plummet as cryptocurrency market continues to cool
Unlike bitcoin, ethereum wasn't created to serve as "digital gold." Its blockchain was designed as a functional platform, where two partners may enter into a smart contract without a third party, said an account executive for data centers and an IT consultant Paul McNeal, as quoted by Business Insider.
Therefore, ethereum can be used as a currency, and it can "represent virtual shares, assets, proof of membership, and more."
The multifaceted functionality has reportedly attracted investor attention to ethereum.
"Ethereum is not only cheaper than bitcoin, but it is also more robust and has more applications outside of simply financial transactions," said Mike McGovern, the new head of Investor Services Fintech Offerings at Brown Brothers Harriman & Co in an interview with Business Insider.
Nearly 94 percent of firms surveyed by Nathaniel Popper express a positive sentiment over ethereum tokens, while only 49 percent of companies had a positive feeling about bitcoin.
You can share this story on social media: