New regulations looming for bitcoin trading in China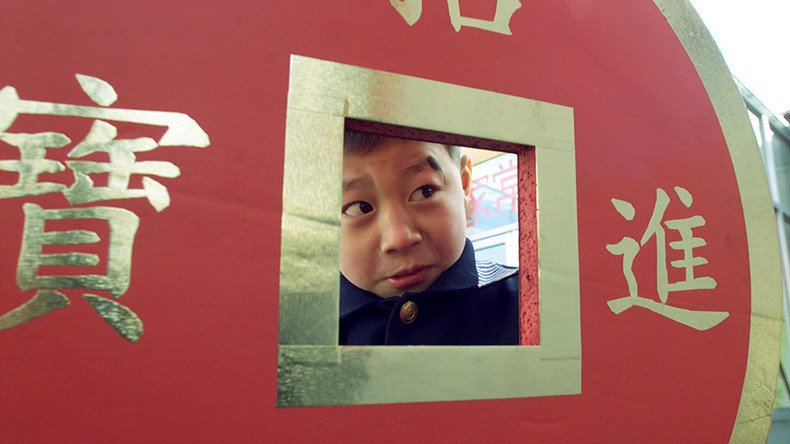 Beijing is expected to issue new rules for bitcoin trading in China next month as the cryptocurrency's price on the country's trading platforms keeps hitting new highs.
According to a Beijing-based media company Caixin citing anonymous sources; the People's Bank of China (PBOC) is considering two regulations on the management of bitcoin trading platforms to prevent them from becoming money laundering sites.
Analysts say the new measures may apply to foreign exchange and financing activities. Bitcoin traders may also be required to register with their real names.
The regulator recently inspected domestic trading platforms after warning they risk being closed if found violating the country's currency regulations. It is attempting to curb capital outflow following fears of continued weakness in the domestic currency.
"There needs to be a clear bottom line for the management of bitcoin trading platforms and websites. A blacklist should also be set up. Activities such as trading or financing on margin and market measures such as commission-free trading must be banned," said Zhou Xuedong, Operations Director at the PBOC.
China accounts for about 90 percent of all bitcoin trading on exchanges. The country has strict capital controls, which makes it difficult for Chinese citizens to convert the yuan into foreign currency and limits the amount of cash investors can move abroad.
This has pushed Chinese investors to use the digital currency as a way to circumvent capital controls and minimize risk from the falling value of the domestic currency.
Demand for the virtual currency in China has been rising recently. As the world's best-performing currency, bitcoin, set a new all-time high on Thursday, trading at over $1,800 to the US dollar.
You can share this story on social media: