South Korea joins cryptocurrency crackdown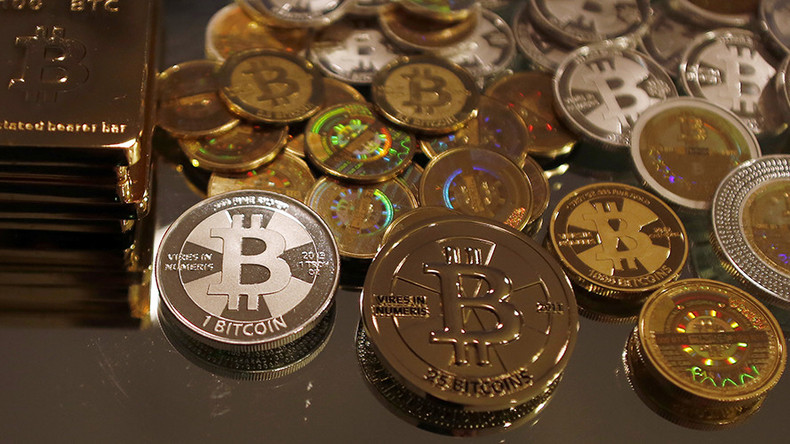 South Korea's financial regulator said on Friday it will ban money raising through all forms of virtual currencies. Earlier this month, Beijing outlawed trading and usage of all cryptocurrencies, including bitcoin.
The Financial Services Commission said all kinds of initial coin offerings (ICOs) will be banned in South Korea as trading in virtual currencies needs to be tightly controlled and monitored.
"Raising funds through ICOs seem to be on the rise globally, and our assessment is that ICOs are increasing in South Korea as well," the regulator said in a statement after meeting of the finance ministry, the Bank of Korea and the National Tax Service.
It added that "stern penalties" will be issued on financial institutions and any parties involved in issuing ICOs.
According to the regulator, the announcement doesn't mean the government has implicitly accepted trading of virtual currencies as part of its financial system and will continue to monitor markets to see if additional regulations are needed.
Seoul has recently tightened the regulation and monitoring of digital currencies, raising concerns over ICOs as an unauthorized fundraising tool that may involve financial scams.
In July, the US Securities and Exchange Commission warned that some ICOs should be regulated like other securities. Authorities in Singapore and Canada have issued similar warnings.
After Beijing banned ICOs in early September, the price of bitcoin dropped more than 25 percent from its record high of $5,000. Chinese regulators ordered domestic cryptocurrency exchanges to suspend all operations by the end of September.
Bitcoin was trading slightly lower on Friday, at $4.185.57.