Riyadh approves post-oil era economic plan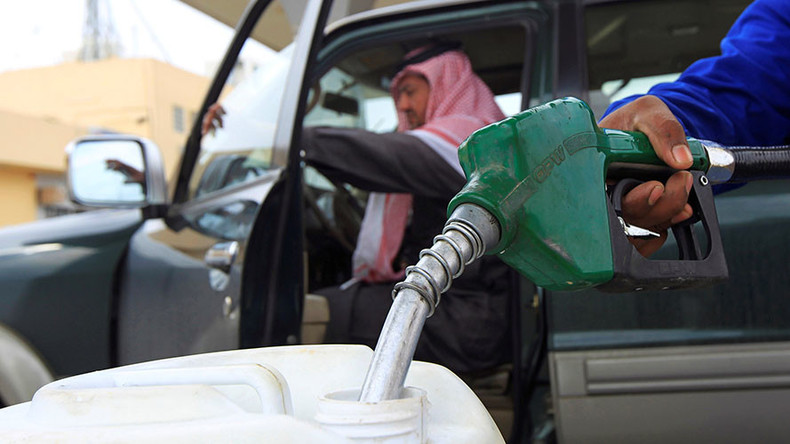 Saudi Arabia has unveiled a plan to triple non-oil revenue and cut public sector wages and subsidies by 2020. The government wants to reshape the kingdom's economy in the light of falling energy prices.
Read more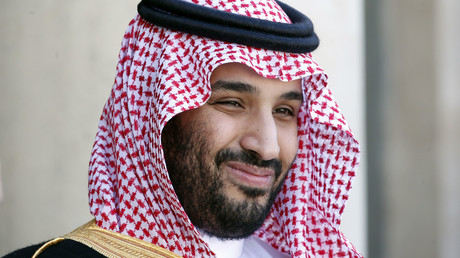 The initiative, called the National Transformation Program (NTP), includes over 500 projects and will cost an estimated $72 billion (270 billion Saudi riyals) to implement.
Under the new program Riyadh intends to boost non-oil revenues to $141 billion (530 billion Saudi riyals) within four years, from $43 billion (163.5 billion Saudi riyals) at present.
Around 450,000 new non-government jobs will be created, and areas such as healthcare will be revamped. The number of Saudi women in the workforce will be increased from 23 to 28 percent.
The government plans to cut the amount it spends on public wages from 45 percent of the budget to 40 percent.
Saudi Arabia's Energy Ministry said it would maintain oil production capacity at 12.5 million barrels per day (bpd), raise gas output capacity to 17.8 billion standard cubic feet a day from 12 billion, and raise refining capacity to 3.3 million bpd from 2.9 million.
The kingdom will also install 3.5 gigawatts (GW) of renewable power capacity by 2020 as part of the effort to reduce its dependence on oil.
Read more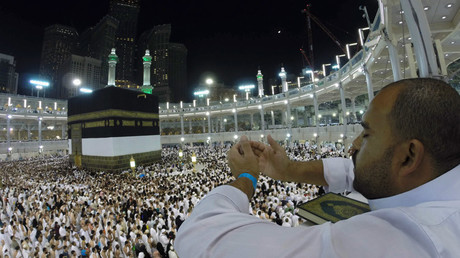 The new plan is part of a wider, long-term reform known as Vision 2030, which was announced by Deputy Crown Prince Mohammed bin Salman in April. He said then the plan is to create a huge sovereign wealth fund for the country's most prized assets to prepare for a post oil era. Riyadh plans to sell shares in state-owned energy company Saudi Aramco and transform it into an industrial conglomerate. The sale of the company is expected by 2018.
READ MORE: Saudi Arabia will face cash crunch soon – expert
The kingdom is highly dependent on oil revenues, and is suffering a record budget deficit which could reach $87 billion this year. The crude price crisis has had an impact on the economy as oil sales account for almost 80 percent of the country's earnings.