Yorkshire trucker finds true love... after texting number scrawled on toilet wall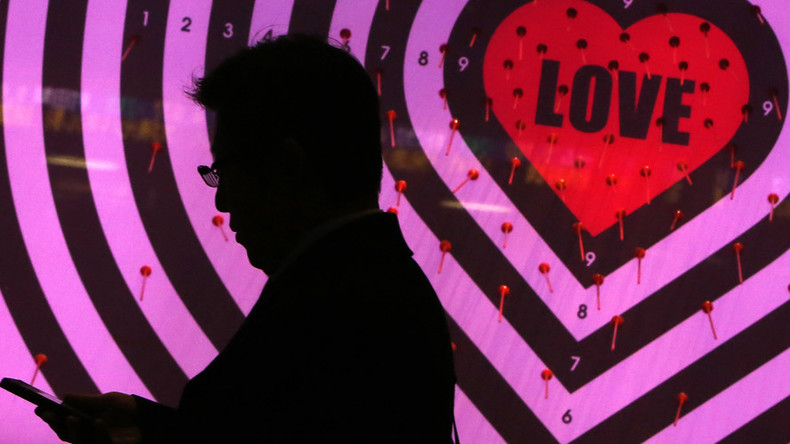 A truck driver looking for love found it in a rather unexpected place after texting a phone number he found scrawled on a toilet wall at his local pub.
The number had been written by the vengeful ex-boyfriend of legal secretary Donna Roberts in the most unflattering manner, reading: "If you want a good sh*g call Donna on…"
READ MORE: Red-faced romantic plucked from cliff-face after major marriage
On a whim, 51-year-old Mark Ellis from Yorkshire decided to text the random number, writing: "Hi. What are you up to?"
The pair struck up a conversation, according to the Sun, and met days later, leading to a serious relationship.
READ MORE: Romantic proposes on America's busiest freeway, now faces charges
Roberts, who now has two children, said she is grateful for her ex-partner's immature act.
"I should thank my ex - he did me a favor," she told the paper.