Turkish imam suspended after 'pieces of cucumber' found in his rectum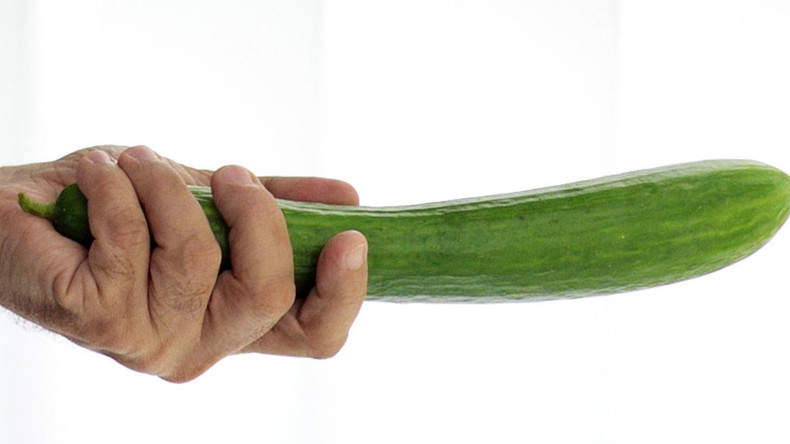 A 39-year-old imam in Turkey has been suspended from his role after doctors reportedly found "pieces of cucumber" in his rectum during a checkup.
The imam, who is from a Central Anatolian province, was admitted to hospital last week after suffering from severe abdominal pain and bleeding, Hurriyet Daily News reports.
It was only then that doctors allegedly removed pieces of cucumber from his rectum, with the official diagnosis recorded as "bleeding in the anus and rectum and foreign object in the rectum."
The imam was discharged the following day, but word of his bizarre mishap made its way to the local press and he was subsequently suspended.
An investigation has now been launched by the local branch of the 'Religious Affairs Directorate,' where the imam had been working before he got the boot.
The region's Chamber of Doctors, however, have criticized hospital officials for leaking information about a patient.
READ MORE: Outrage over Turk masturbating on sleeping woman on bus
"The imam applied to a hospital for a medical condition, it is a crime to have leaked the information of a patient," Ardil Bayram Sahin, a member of the Istanbul Chamber of Doctors' Human Rights Commission, said.
"Such rights violations may prevent people with various sexual practices, especially those who are public employees, from seeking medical assistance," he added.
READ MORE: Both hands on the wheel: Driver crashes while pleasuring himself