Both hands on the wheel: Driver crashes while pleasuring himself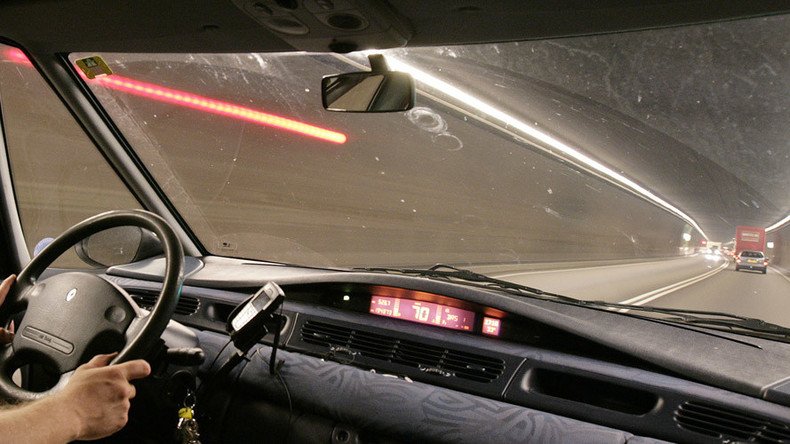 A "physically distracted" driver in the US state of Georgia was arrested this week after crashing while he was 'shifting his stick'.
Unfortunately, the self-pleasuring man wasn't in a self-driving car, and so he began "swerving and driving recklessly" before he eventually crashed, according to witness Ricartia McBride.
She told Columbia County deputies that the 63-year-old man almost hit her car with his van three times and, when she looked over to him at one point during the episode, "had his penis exposed outside of his pants and was physically masturbating."
Arrested for public indecency and following too closely, Johnson is being held on an $11,200 bond in Columbia County jail, The Smoking Gun reported.
READ MORE: Sex drive: Motorist caught on video 'driving while in-flagrante-delicto'
It is not known if his airbag - or anything else - ejected prematurely during the crash, though the police report does note that the suspect is right handed.
This isn't the first such arrest for Johnson. He had been convicted back in 2008 for public indecency – also after being spotted masturbating while driving.
You can share this story on social media: