Sex drive: Motorist caught on video 'driving while in-flagrante-delicto'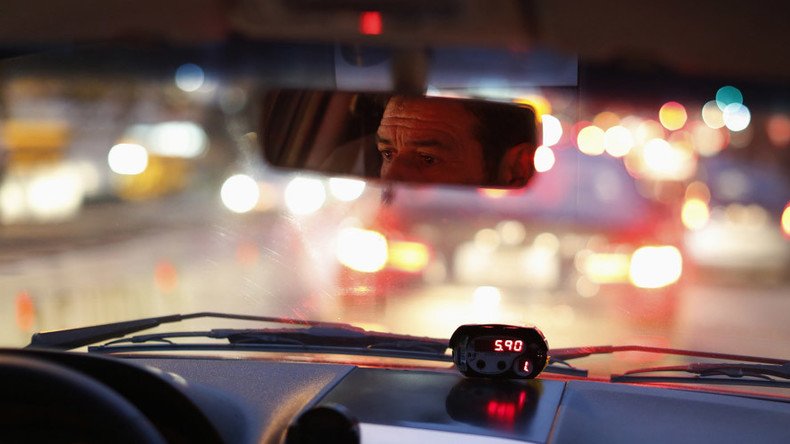 A motorist with either a high sex drive – or a dangerous need for a cuddling – was caught on video driving down a Russian highway with his passenger straddling him.
The footage was captured in the Domodedovo district of Moscow, with the driver seen with one hand on the steering wheel and the other on his partner's back, occasionally patting her.
Although the couple appeared to be clothed – and possibly just snuggling, local media reports the couple were partially stripped from the waist down and it was clear to the other motorists what was going on inside the BMW X6.
Understood to be a 29-year-old man and a 30-year-old woman, the couple were said to be in a "playful mood" at the time and apparently couldn't resist their urges.
A fine of 500 rubles (US$6.35) is applicable to motorists convicted of violating the rules of the road in such a manner.
READ MORE: Both hands on the wheel: Driver crashes while pleasuring himself
What do you think? Were they or weren't they?
You can share this story on social media: