Woman who filmed cops acquitted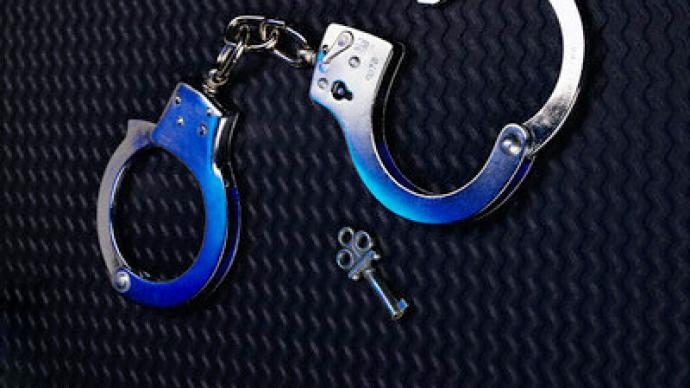 Charges against the Rochester, New York woman that was arrested after filming police outside her home last month have been dropped, a month after she was detained by cops for recording from her front lawn.
Emily Good made national headlines when the iPhone footage she made went viral after it was posted to YouTube. In the clip, Good is chastised by a Rochester police officer for filming a routine traffic stop outside of her home. Good claims that she is allowed to film from her own front yard, but the arresting officer, Mario Masic, insists she retreats to her home or face arrest.Good refused, and her arrest is then caught on tape.After the incident made waves, Rochester Police Chief James Sheppard said he had "researched the incident and determined that the case is currently proceeding through the adjudication process." Now all charges against Good have been dropped.On Monday, Sheppard and the district attorney's office and Rochester Mayor Thomas S. Richards all agreed that charges should be dismissed.Sheppard now says he supports the initiative of Officer Masic, but adds, "nonetheless, we must conduct ourselves with the appropriate respect for those involved as well as those observing our behavior."Good says she plans on opening a civil suit against the Rochester PD for violating her civil rights. "People recognize me going down the street and they say 'wow, thank you for standing up to this,'" Good tells Rochester network YNN, "because this is happening everyday and people just don't pay attention."
You can share this story on social media: