Visa blocks WikiLeaks donations again
Published time: 8 Jul, 2011 18:24
Edited time: 8 Jul, 2011 22:33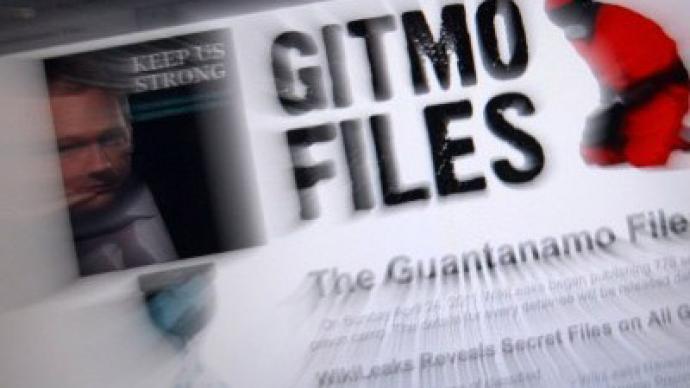 WikiLeaks managed to receive thousands of credit card donations on Thursday in just a short few hours before Visa once again put a ban on the site.
Visa, MasterCard and Discover have all been prohibiting customers for contributing to the whistle-blower website for awhile now, but a loophole this week allowed Visa cardholders to send funds to Julian Assange's operation.
Visa Europe said in a statement on Friday that "an acquirer briefly accepted payments on a merchant site linked to WikiLeaks," but says that they put an end to it as soon as they possibly could.
"As soon as this came to our attention, action was taken with the suspension of Visa payment acceptance to the site remaining in place," continues the statement.
DataCell, the company that handles donations for WikiLeaks, said on Thursday that credit card payments were now possible through a new acquierer, Valitor. DataCell's contract with Valitor doesn't say that they can refuse donations from WikiLeaks, but DataCell CEO Andreas Fink told IDG News on Thursday that he doesn't think Visa forced them to halt transactions either. As of Friday morning, DataCell and Valitor, which is based out of Iceland, are now longer working together.
In December, another payment processing agency terminated its contract with DataCell after being urged by Visa and Mastercard to do so following WikiLeaks' release of international diplomatic cables. This week's incident is now the second time such has happened in only seven months.
When MasterCard first blocked Wikileaks donations, hackers responded by attacking their servers.
WikiLeaks announced on their Twitter account on Thursday that the workaround would allow people to contribute funds. Fink says that the "Donate whilst you can" tweet, which was broadcast to the nearly one million followers, brought in "five-to-six digit figures."