New START Treaty is 95% ready – Dmitry Medvedev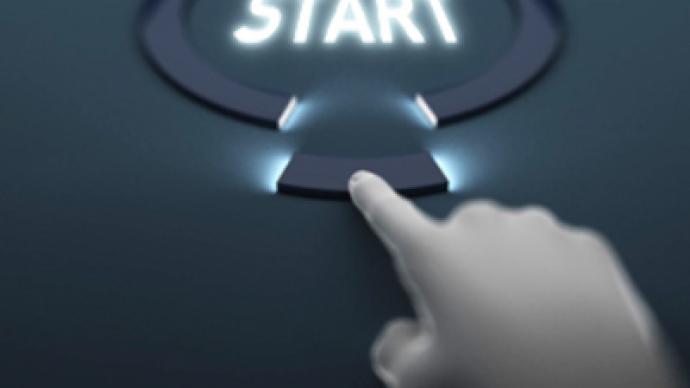 Russia's President announced on Sunday evening that the new Strategic Arms Reduction Treaty is almost complete.
"95 percent of the issues are agreed upon," Medvedev told journalists. "I expected it to take more time, but within half a year we managed to create a framework for the document. I have rather optimistic expectations for this treaty."
"Relating to the agreement, we put it straight with President Obama – what we cannot do, what they cannot do," Medvedev added. "It's all clear."
He also mentioned that ballistic missile defense is an issue that will certainly be discussed during the talks.
A new round of dialogue on START resumed in Moscow in January 20, according to the Russian Ministry of Defense. The talks will continue in February in Geneva.
The original START expired on December 5, 2009, and since that time the two parties have been working on a new document.
You can share this story on social media: