'1984 not instruction manual': Thousands protest NSA spying across US
Thousands of protesters in over 100 US cities opted out of traditional July 4th celebrations on Thursday, instead choosing to march in nationwide protests against the US government's NSA spying program. Participants demanded an end to global surveillance.
Major US cities taking part in the protests included New York, Washington, Los Angeles, Chicago, Boston, Seattle, Memphis and Miami. London and Munich also hosted demonstrations.
1984 was not meant to be an instruction manual! #4th#Restorethe4th#solidarity#July4th#NYC#Snowdenpic.twitter.com/XVM7fML8pX

— Mariya (@mariyanyc) July 4, 2013
The 'Restore the Fourth' protests were aimed at restoring the fundamentals of the Fourth Amendment – the part of the Bill of Rights which protects US citizens against unlawful search and seizure. The purpose of the rallies was to spread awareness and encourage action from everyday citizens.
Around 2,000 protesters joined the New York City protest, Restore the Fourth organizer Tim Colella told RT. Over 300 people gathered for the rally in San Diego. An additional 300 protesters marched through the streets of San Francisco chanting, "NSA go away" and "Restore the Fourth today."
NYC #restorethe4th crowd chanting "#Snowden is me, Snowden is you. If they arrest Snowden, we know what to do" pic.twitter.com/f9HnYiHFXi

— marina portnaya (@portnayanyc) July 4, 2013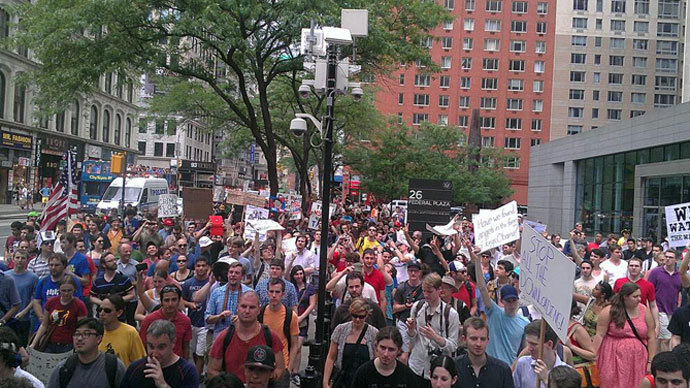 Hundreds of demonstrators rallied at the Utah Veterans Memorial Park on Thursday, protesting against the NSA's $1.5 billion Utah Data Center. Participants believe the center to be an example of the government's trampling on Fourth Amendment rights, The Salt Lake Tribune reported.
The online community also joined the rally, with around 30,000 websites displaying banners which demanded the NSA stop snooping around the world's data. Reddit, Mozilla, WordPress and others were among participating websites.
The demonstrations were prompted after whistleblower Edward Snowden blew the lid on NSA surveillance programs, sparking global outrage. The 30-year-old former NSA contractor leaked documents surrounding US spying tactics. 
Kelly Byke, co-organizer of the Restore the Fourth campaign, told RT that there must be a judicial review of all US surveillance programs. 
"It is important for Americans to permit and allow these programs. Why are these programs being enacted without the voice of the people permitting them to happen? We just want an open debate. We want to know exactly what is going on, how these programs are being implemented," she said. 
"Privacy is a basic right for everyone in the US and terrorism programs should not be snooping on US citizens widely," Byke added.
Activist Alexander Banoub said he believes his Fourth Amendment rights are being breached not only by the government, but also by the police. "With the NSA leaks and everything that has been coming out, I feel lied to and betrayed by the government that is supposed to uphold the constitution."
Once demonstrations wrapped up organizers posted a message on Reddit, saying "It's isn't over!" - calling for an as yet unspecified Step 2 of the protest. They said details will be made public on Monday.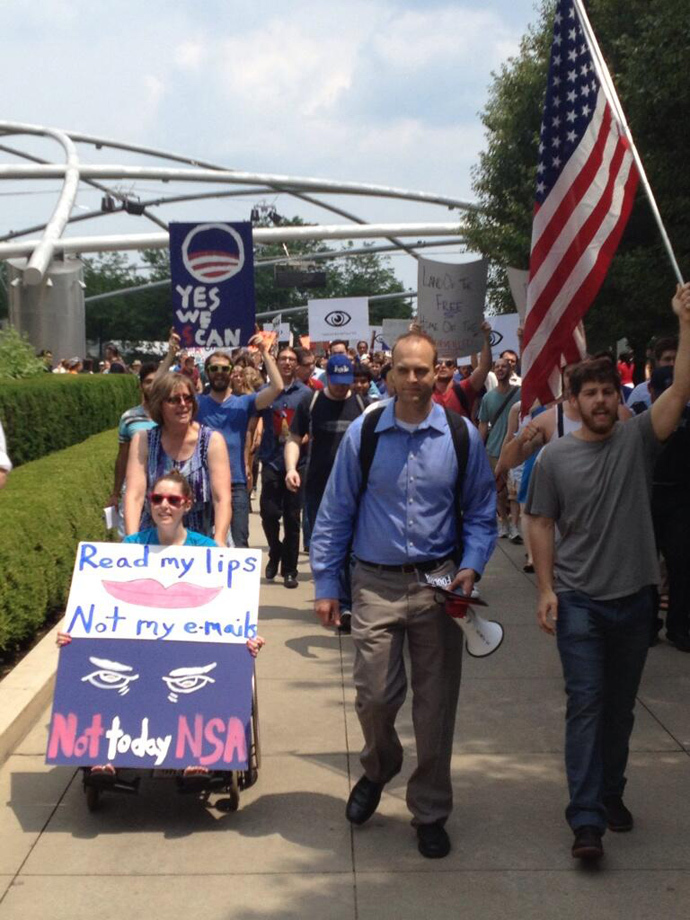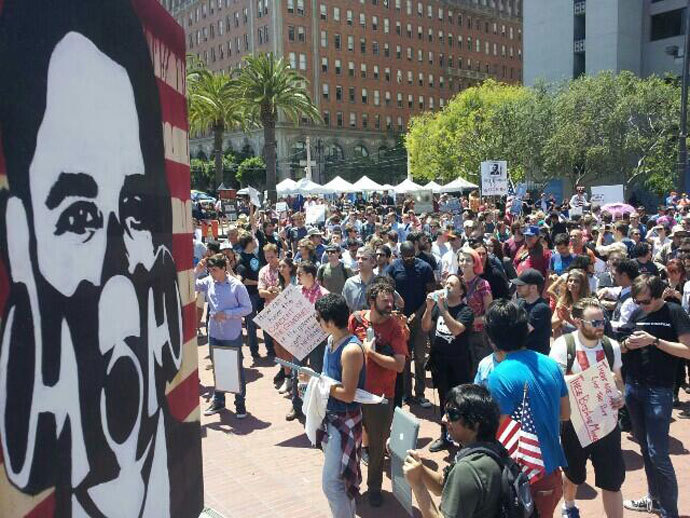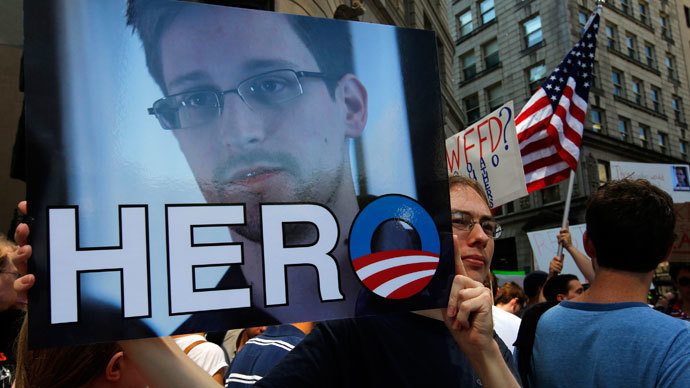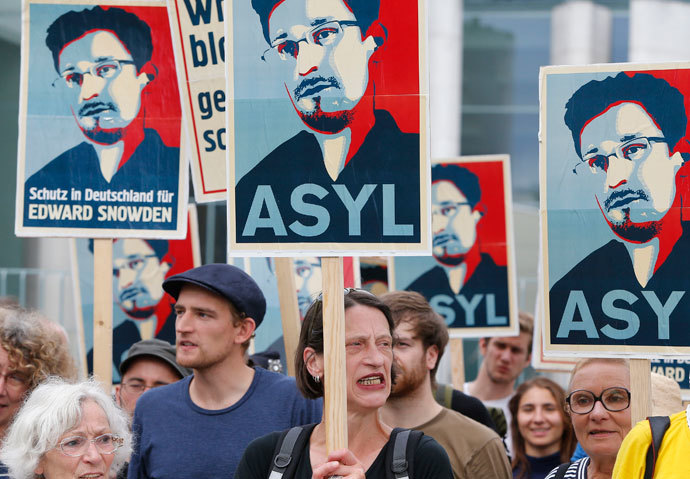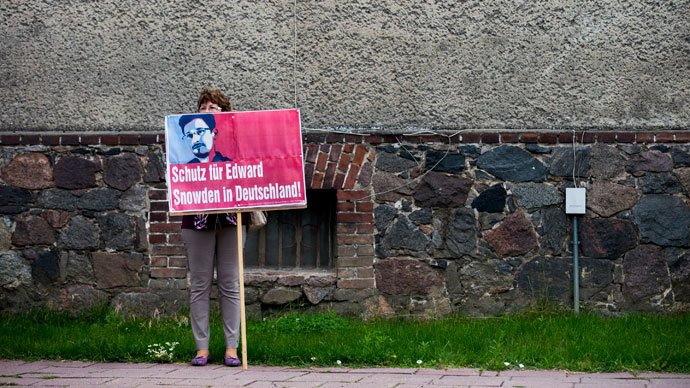 You can share this story on social media: