Millions more Sony online accounts hacked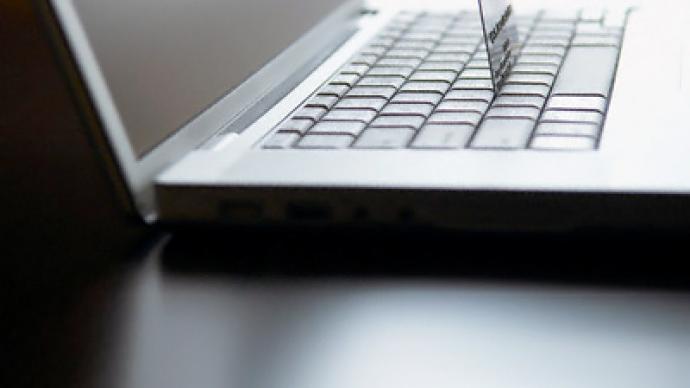 Sony confirmed hackers may have taken personal information from 24.6 million more online accounts on top of the 77 million PlayStation accounts already reported as hacked.
In April the Sony gaming network was maliciously hacked, earlier that month so was Sony Online Entertainment. According to Sony about 23,400 financial records from a 2007 database held online for Sony Online Entertainment of users living in Austria, Germany, the Netherlands, Spain and elsewhere outside of the US were breached. The information contained debit records, credit card numbers, debit and credit card expiration dates, bank account numbers, and customer names and addresses. Currently there are no reports of the information being used, but that could change. Sony has shut down the service while they work to correct security problems. The company plans to grant all users 30 days of additional play time at no additional cost as compensation for the inconvenience. The company is working with the FBI to investigate the breach, which took data from a Sony's data center in San Diego, California.
You can share this story on social media: