Computer specialist kidnapped, forced to hack bank websites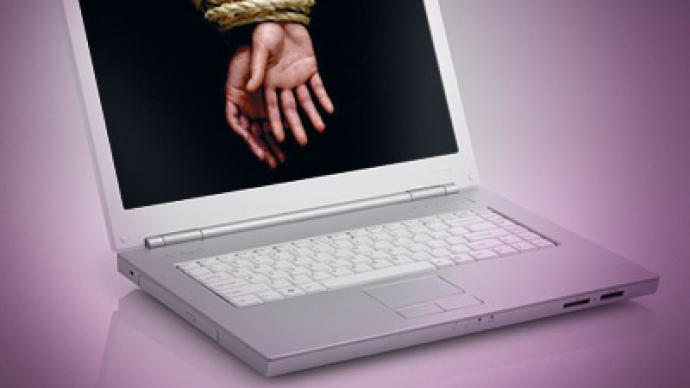 An unlikely hostage was saved by the police in Russia's Altai region. A programmer was kidnapped, handcuffed to a radiator and forced into "hacking" bank web sites. The abductors have been detained and face 15 years behind bars.
The programmer was captured by his former prison cell mate who resides in the region.  The computer specialist had been convicted for IT fraud and spent some of his time in jail with his future kidnapper."After being let out in 2010 the suspect remembered his old friend – the computer guy  – and decided to use the young man's knowledge to his advantage," – said the police spokesman.Abducting the "computer guy" and forcing him into robbing banks – was the only way of making money the 42 year-old recidivist could come up with.Reinforced by two henchmen, he paid a visit to his old friend in Barnaul. With an excuse of a broken computer in need of repair, he lured the man out of his home, forced him into the car and took him to a house in one of the region's villages.Once in the house, the gang handcuffed the prisoner to a radiator and unveiled their ingenious plan – he had to hack bank web sites and transfer money to various bank accounts.After the young man refused to comply, the gang took their creativity to a whole new level – not only did they beat the man, but they called his girlfriend asking for a 1,5 million rubles ransom.  Fortunately for the reformed programmer, his kidnappers shot themselves in the foot on the 13th of December. With the gang asleep after drinking alcohol all night, the young man managed to disentangle himself from the radiator and ran to the local police station.The police immediately rushed to the house where the young man was held hostage to arrest the most creative gang the region has known for decades. Now they will have 15 years to come up with a new plan for how to make money without having to work.