Military sexual assault prevention officer accused of running prostitution ring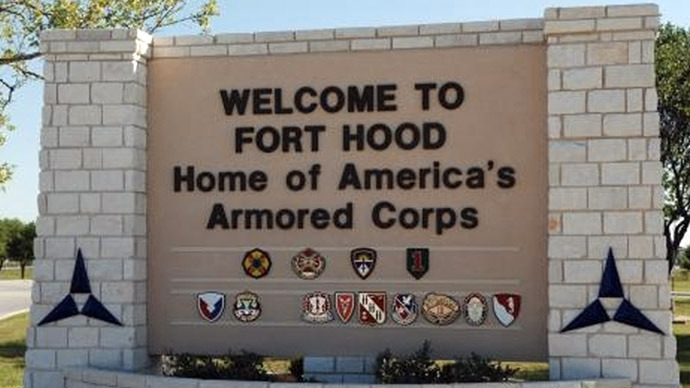 The US military officer overseeing sexual assault prevention at the Fort Hood base in Texas is now under investigation for sexual assault, including allegations of maltreatment of subordinates and running a prostitution ring.
Two senior officials at the Pentagon and a Capitol Hill staffer briefed on the case confirmed to USA Today that a sergeant serving at the Texas military installation, whose name has not been released, is under investigation for abusive sexual contact, forcing a subordinate into prostitution and sexually assaulting at least two others.
The officer has now been relieved of his duties, though charges had yet to be filed. The sergeant oversaw a sexual assault prevention program at the battalion level, and was responsible for a unit of some 800 soldiers.
Both Pentagon officials who confirmed the investigation, including inquiries into the alleged prostitution ring, spoke on condition of anonymity as the case is still ongoing.
Defense Secretary Chuck Hagel reacted with "frustration, anger and disappointment over these troubling allegations and the breakdown in discipline and standards they imply," Pentagon press secretary George Little said on Tuesday, following official acknowledgment of the investigation at Fort Hood.
The announcement also comes on the heels of another blow to the armed forces, adding to an ongoing narrative showing a widespread culture of sexual abuse in the American military. Earlier in May, Lt. Col. Jeffrey Krusinski, the officer in charge of the Air Force's sexual abuse prevention program based at the Pentagon, was arrested for drunkenly groping a woman. Krusinski is set to appear in court in July for sexual battery.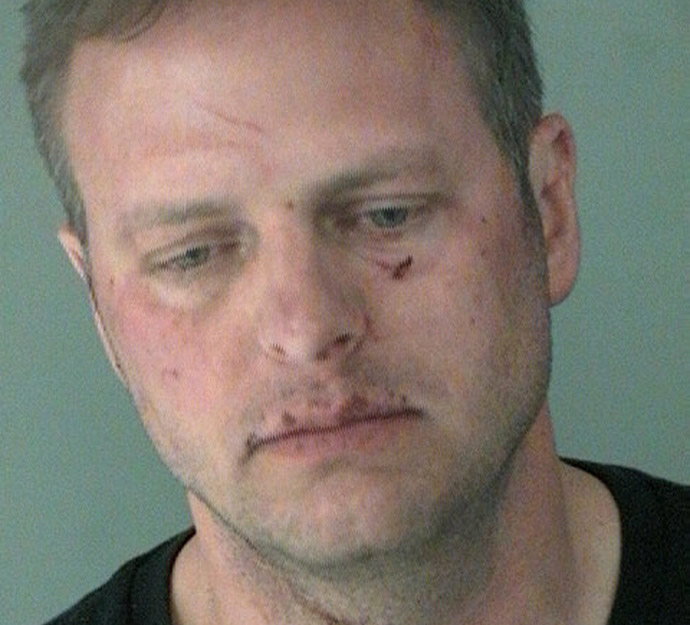 To compound the unwanted attention, Krusinski's arrest came the same week that the Pentagon released an annual report revealing a 35% increase in unreported sexual assault incidents over two years, totaling 26,000 up from 19,300 in 2010.
Reported sexual assaults of both men and women in the military rose to 3,374 last year, up from 3,192 a year earlier, according to that same Pentagon report. About a quarter of those who were assaulted and received medical attention declined to press charges, which officials cited as an indicator of victims' fears of retribution.
"Tragically, the depth of the sexual assault problem in our military was already overwhelmingly clear before this latest highly disturbing report," said Sen. Carl Levin, (D-MI), who currently chairs the personnel panel of the US Armed Services Committee, in response to Tuesday's revelation.
Air Force officials have already been criticized for their handling of sexual assault issues. Air Force Chief of Staff Mark Welsh was blasted by Senator Kirsten Gillibrand (D-NY) for blaming "hook-up culture" for contributing to continuing sexual abuse problems.
"To say this report is disturbing would be a gross understatement. For the second time in a week we are seeing someone who is supposed to be preventing sexual assault being investigated for committing that very act," said Gillibrand.
"We have to do better by the men and women serving and assure them that they will not be attacked by their colleagues," she added.
In response to this latest incident, US Defense Secretary Chuck Hagel on Tuesday ordered the armed services to immediately "re-train, re-credential and re-screen" tens of thousands of recruiters and military sexual assault prevention officers.
You can share this story on social media: