Class-action lawsuit formed against 'kids for cash' scandal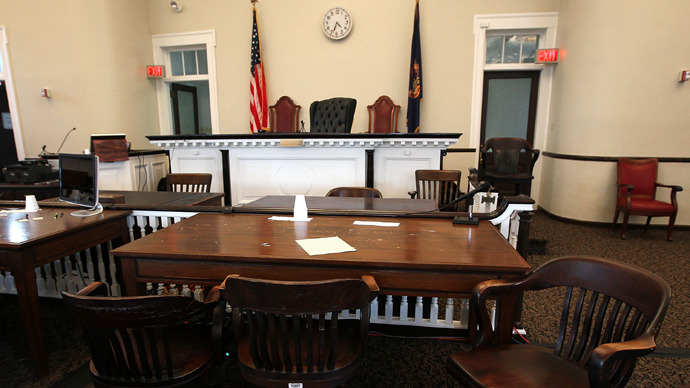 A new ruling may finally push forward long-languishing civil lawsuits against a pair of former judges in Pennsylvania, who plaintiffs allege made millions by sending children to profit-making detention centers on minor charges.
On Tuesday, a federal judge combined several lawsuits filed against the former judges, Mark A. Ciavarella Jr. and Michael T. Conahan, into a unified class-action case in what has come to be known as the "kids for cash" scandal.
The extensive list of plaintiffs - over 4,000 - were found to involve a common enough set of facts and legal questions to combine them into one suit, which means that after four years with little progress plaintiffs may finally see their day in court.
The cases have been brought forward by hundreds of parents and children who claim that they were victimized by the two former judges as part of a kickback scheme. Ciavarella and Conahan pleaded guilty in court to making $2.6 million in exchange for sending juveniles to privately run detention centers, PA Child Care and Western PA Child Care, between 2003 and 2008.
Ciavarella sentenced children to extended stays in private juvenile detention for offenses as minimal as mocking a principal via a social media website, trespassing into a vacant building and shoplifting DVDs from Wal-mart.
According to Courthouse News, lead plaintiff Florence Wallace alleges that her 14-year-old daughter was taken directly from Ciavarella's courtroom in shackles during a case involving threats on MySpace, and sent to the PA Child Care camp.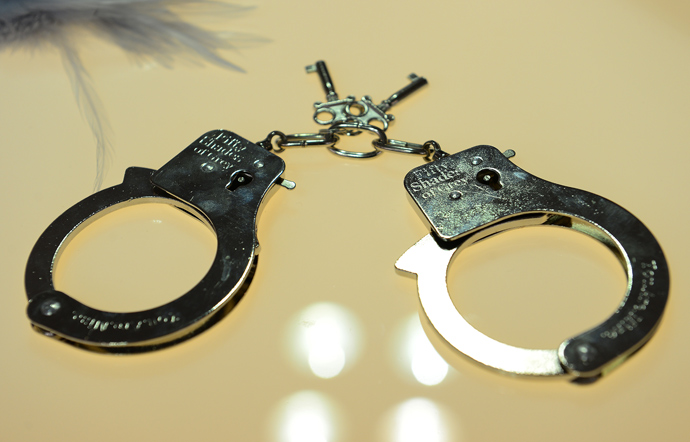 Plaintiffs have also gone after attorney Robert Powell, former co-owner of PA Child Care and Western PA Child Care, and Robert Mericle, owner of a construction firm which built the children's prisons as part of another class action lawsuit. 

Parents involved in the suit claim that, on top of the wrongful imprisonment of their children, their wages and Social Security benefits were seized in order to pay for the privately run centers. In one case, Edward Kenzakoski committed suicide following a jail sentence handed out by Ciavarella, despite his first-time offender status.
Ciavarella was sentenced to 28 years behind bars following his conviction on 12 counts, including racketeering, and is currently being held at a minimum-medium security facility in Illinois.
Conahan was sentenced to 17-and-a-half years, a reduced sentence resulting from his pleading guilty to one count of racketeering conspiracy. He is being held at a facility in Florida and is scheduled for release in 2026.
Amidst the unfolding number of cases, the Pennsylvania Supreme Court authorized a rarely appointed "special master" to review, and possibly expunge the detained children's records.
Illustrating the number of juveniles involved in the vast kickback scheme, some 2,421 children had adjudications dismissed by the state Supreme Court by 2010.