Facebook bleeding users despite revenue growth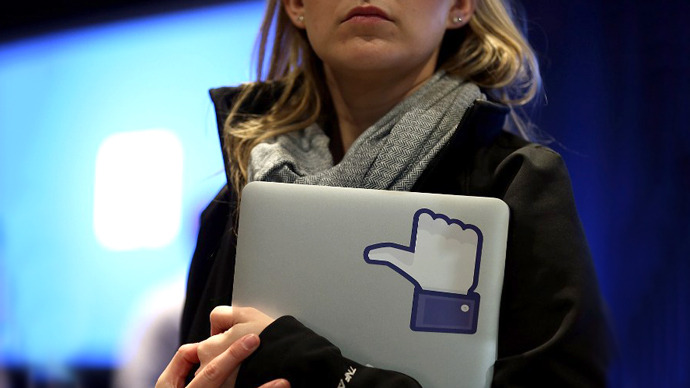 Facebook's ascent to global domination has slowed in recent months as the social media giant has struggled to keep users confronted with ever-increasing online options interested.
In the past six months, some nine million people in the United States and two million in the United Kingdom have left the networking site. Over the past month alone six million Americans have tuned out, a four per cent fall, according to a report from The Guardian citing the analysis firm SocialBakers. Numbers also dropped in the UK, where 1.4 million didn't bother to check their page.
While those statistics may not seem to be much of a dip for a company boasting more than a billion international users, the trend is expected to be a sign of things to come. Twitter, Instagram, LinkedIn and a slew of other social media players have threatened Facebook's place on the throne by distracting users looking for a new experience. However, each of them also faces a similar obstacle as their growth continues.
"The problem is that, in the US and the UK, most people who want to sign up for Facebook have already done it," Ian Maude, a new media analyst at Enders Analysis, told The Guardian. "There is a boredom factor where people like to try something new. Is Facebook going to go the way of MySpace? The risk is relatively small, but that's not to say it isn't there."
Americans are also spending less time engaged in their experience, with people browing Facebook an average 121 minutes a month in December 2012 then 115 minutes in February of this year. In a recent stock market filing Facebook itself warned that "younger users" are being lost to "other products and services similar to, or as a substitute for, Facebook."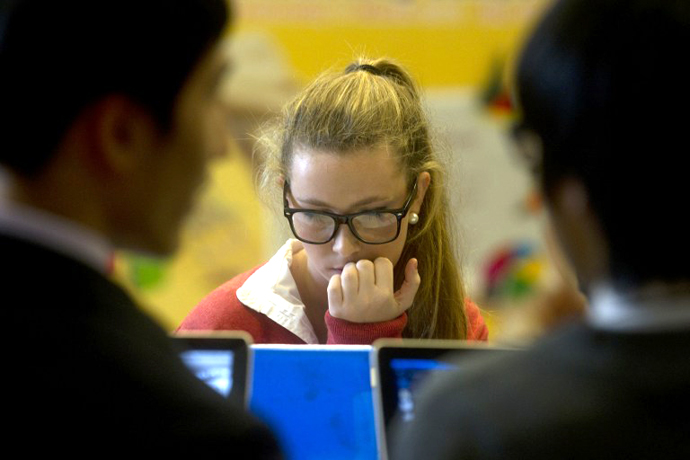 One source of encouragement for the social media titan is South America, where monthly visitors increased by six per cent to 70 million. India, similarly, has seen a four per cent boost to 64 million, although that number still leaves room for growth in India's population of more than a billion people. 
Despite the drop, revenue is expected to increase as Facebook continues to expand and tweak its mobile product. The average customer uses Facebook via smartphone for 69 minutes every month. The total number of monthly mobile users exceeded 680 million in December, one of the main reasons Wall Street forecast $1.44 billion in revenue for Facebook in 2013, up from $1.06 billion one year ago.
Facebook's number of users peaked at 1.05 billion in January of this year - before 20 million people decided to leave in February. But signs of stagnation have been present since 2011, when researchers at Global Web Index found that many of the site's features fell out of popularity between July 2009 and June 2011. The number of people messaging, joining groups, searching for new contacts and installing an app dropped by double digits in that period. 
"In general, I would say that we do see from time to time, stories about Facebook losing engagement in one region or another," one Facebook representative told Mashable at the time. "Often, these conclusions are incorrect, either because of the limited nature of the studies or because of seasonal factors…Facebook is very pleased with growth overall and with their way people are engaged with the site."