Facebook to launch paid messages which bypass privacy settings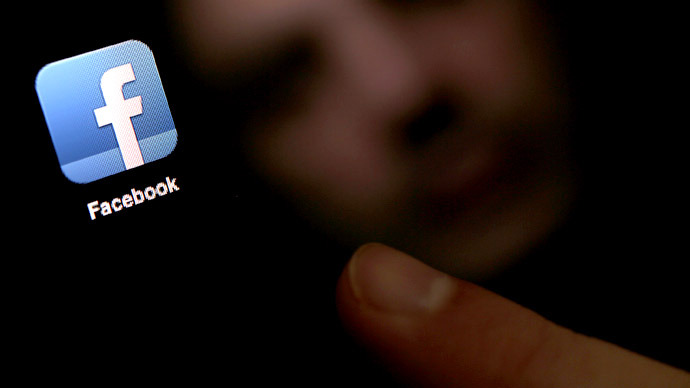 Facebook is planning to take advantage of its leading place among the global social networks and introduce a new paid messaging feature that will allow any message to reach any mailbox for a $1, or more if you want a celebrity to get it.
It will be now possible to send messages to strangers or people you are not connected to by bypassing their privacy settings. Users will be able to send private texts to celebrities. There's no guarantee however the message will be read. 
The pay message service will be tested for several months to see if it proves popular and to check it the service is abused. 
Facebook says the new option is aimed to "prevent spam while acknowledging that sometimes you might want to hear from people outside your immediate social circle." 
Facebook has started testing the new feature last month which provides two mailboxes for a Facebook profile. The main inbox visible to the user is where he or she receives messages from friends and anyone else according to the privacy settings. 
The other is a "shadow" or "invisible" message box, where strangers' mail goes. Most people never look at it and may not even know it exists. 
The new messaging feature earns money by forcing a message from the "shadow" mailbox directly to the user's main inbox, if the sender pays $1 per message.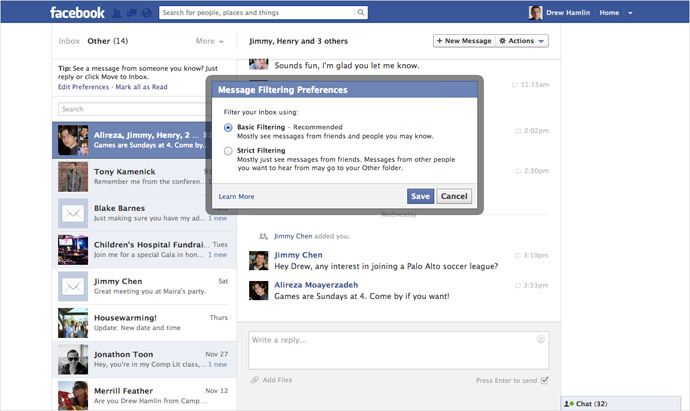 The new feature will make it possible to send messages to celebrities and other prominent figures with profiles on Facebook. However the price will vary depending on the popularity of the person, the number of his/her friends, and will be determined by Facebook.
"We are testing a number of price points in the UK and other countries to establish the optimal fee that signals importance," Facebook statement said.
For cutting a way for your message to the exclusive mailbox of Facebook CEO Mark Zuckerberg, one might have to pay around $100, Mashable reports. 
Experts believe that the new feature will irritate many private users, as it will give spammers another way to get through to potential customers. 
"Several commentators and researchers have noted that imposing a financial cost on the sender may be the most effective way to discourage unwanted messages and facilitate delivery of messages that are relevant and useful," an earlier post from Facebook said.
The so-called "inbox delivery test" will be available only to a selected group of Facebook users in the US for now. According to CNN, the feature will not yet be available to businesses, and people will be limited to send one paid message a week to avoid abuse.
You can share this story on social media: