Ex-DEA investigator gets 25 years for child porn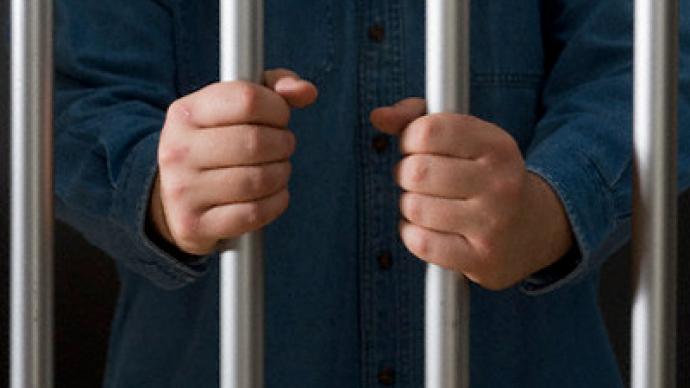 Ex-DEA Investigator, Scott James Whitcomb, was sentenced to 25 years in a federal penitentiary for producing child porn videos.
Whitcomb, 49 years old, was exposed of his operations in August of last year. An Internet Crimes Against Children task force obtained images of young boys from the ex-DEA employee. After the compliant from the task force, Sherburne County Sheriff's officers searched Whitcomb's residence, confiscating computers and discovered images of adolescent boys. He was arrested in December 2010 and charged in state court, but then retained into federal custody due to a potential flight risk.Whitcomb confessed that between the years of 2007 and 2010, he produced videos containing three boys, all which were under the age of 16. According to prosecutors, Whitcomb first gained the trust of his victims and their families by inviting them over to play video games. Ultimately the video games turned into video recordings of sexual activities. According to the victims, Whitcomb would resort to violence if they would not comply with his wishes. Supervisory Special Agent Craig Sorum of the FBI's local cyber-crimes squad told the Star Tribune this is how pedophiles work — they do it carefully and over time. "They start by being friendly, trusted. Then they start laying out the pornography, then maybe encourage a couple of other bad things, building this armor of trust," said Sorum to the Star Tribune.On Thursday Whitcomb appeared to an empty courtroom except for the FBI agent who worked on the case. The victims' families approved the plea deal for the sake of avoiding any possible ID of their children, Assistant US Attorney David Steinkamp told the Star Tribune."I am deeply and truly sorry for what I have done," Whitcomb expressed to US District Judge Susan Richard Nelson. He added that he hopes his victims and families can find closure. "I also hope that maybe, someday, they'll be able to forgive me," the Star Tribune reports Whitcomb as saying.
You can share this story on social media: